17 Days/17 Ways – Read, Watch and Listen to Stories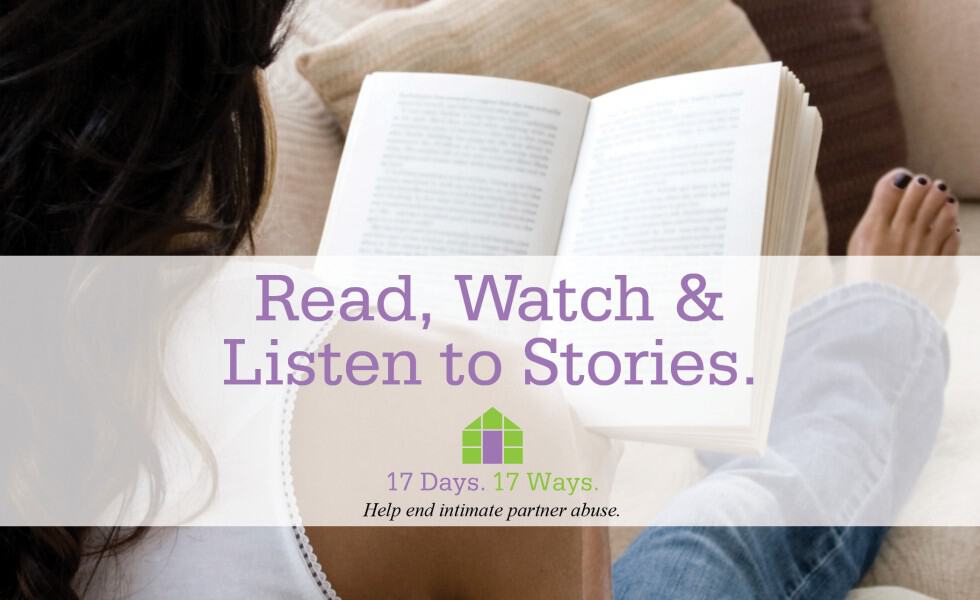 Choosing to read, watch, and listen to stories about intimate partner violence is one way you can help end intimate partner abuse. Stories help us to process our experiences, sympathize with the experiences of others, and bond in shared experiences. Although some popular stories perpetuate myths and out-dated assumptions, so many offer insight to understanding.  Today we've compiled a list of stories for you to consider and contemplate.
Trigger alert: If you are a survivor, some of these stories could trigger memories. If you need to talk to someone, remember our hotline is available 24-hours a day: 800-544-2022.
Read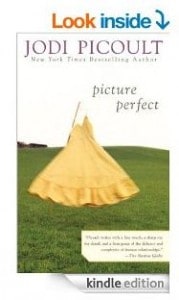 From Amazon.com: "To the outside world, they seem to have it all.  They shared childhood tales, toasted the future, and declared their love in a fairy-tale wedding. But when they return to California, something alters the picture of their perfect marriage. A frightening pattern is taking shape—a cycle of hurt, denial, and promises…"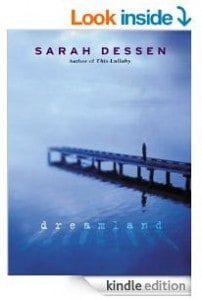 From Amazon.com: "Caught in a trap that is baited with love and need, Caitlin must frantically manage her every action to avoid being hit by the hands that once seemed so gentle. All around her are women who care–best friends, mother, sister, mentor–but shame keeps her from confiding in any of them…"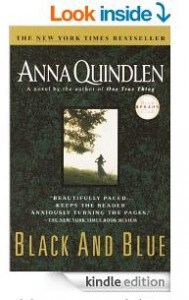 From Amazon.com "For eighteen years Fran Benedetto kept her secret, hid her bruises. She stayed with Bobby because she wanted her son to have a father, and because, in spite of everything, she loved him. Then one night, when she saw the look on her ten-year-old son's face, Fran finally made a choice—and ran for both their lives."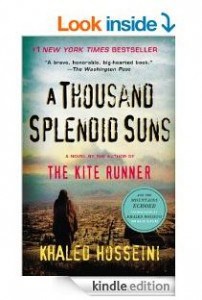 From Amazon.com: "Born a generation apart and with very different ideas about love and family, Mariam and Laila are two women brought jarringly together by war, by loss and by fate. As they endure the ever escalating dangers around them-in their home as well as in the streets of Kabul-they come to form a bond…"
Sarah McLachlan
Good Enough (Mirrorball)
Dolly Parton
Eagle When She Flies (Eagle When She Flies)
Suzanne Vega
Luka (Solitude Standing)
Ani DiFranco
Fixing Her Hair (Imperfectly)
Babyface featuring Stevie Wonder
How Come, How Long (The Day)
Watch
Waitress (PG-13)
Fox Searchlight (2007) – canistream.it

Sleeping with the Enemy (R)
20th Century Fox Films (1991) – canistream.it

This Boy's Life (R)
Warner Bros (1993) – canistream.it

Pay It Forward (PG-13)
Warner Bros (2001) – canistream.it

What's Love Got to Do With It (R)
Touchstone Pictures (1993) – canistream.it

This post is part of this year's 17 Days/17 Ways Campaign to end intimate partner abuse.