Artful Healing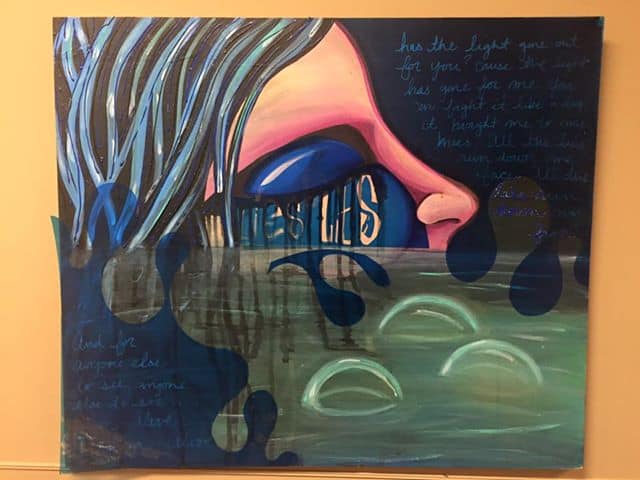 Healing.
It comes in as many forms as the harm that brought its need. Yes, it takes time. Safety. Counseling. Space. Nurturing. Not just covering wounds but allowing them to slowly mend and then become strong again.
We explore all ways that we can help survivors of intimate partner abuse to find their own path to healing. Offering art and creative art is one. These beautiful pieces hang in the shelter's hallways. Created by survivors.
As THEIR own way to heal.
A walk through our halls is truly an inspiration. I always try to take a moment each day to be grateful for the safety and space and time we provide for survivors….and for the healing journey they discover for themselves.
I invite you to experience this inspiration firsthand during our upcoming Open House event on Thursday, July 9 from 6:30 – 8 p.m.    
Just follow this link to send a quick note to let us know you'd like to attend. I will follow up with you soon to confirm and share driving directions.