Music Festival Supporting Survivors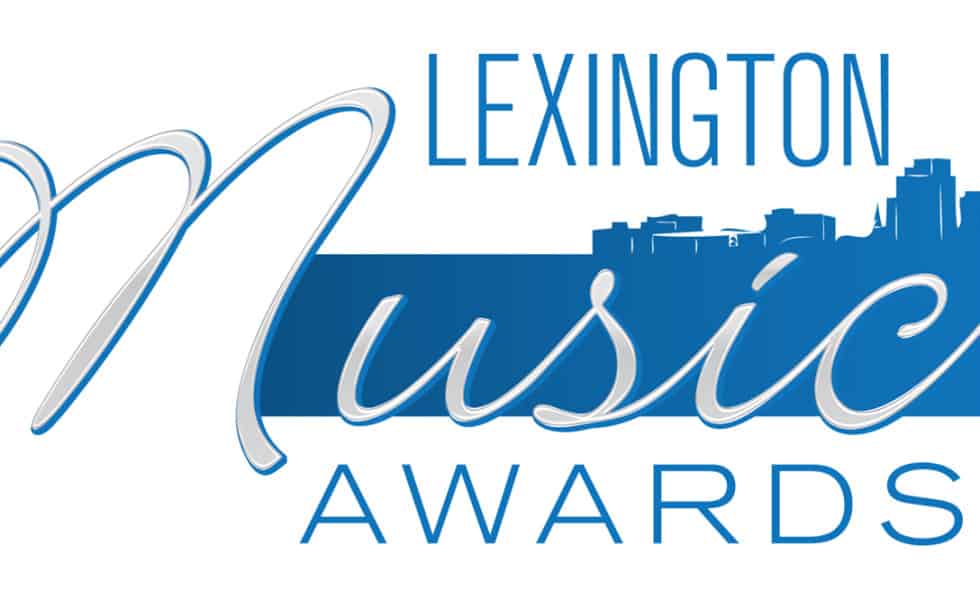 Music that will make a difference in the life of a survivor of intimate partner violence is coming this next Sunday! David McLean of Skinny Devil Music Lab has created something completely original and innovative to Lexington. A music award show for local artists to be highlighted and celebrated so that our Lexington musicians and performers are given the recognition they deserve. The LEXI Music Awards! Last year was the first year for this award show and it has gotten huge accolades from artists and lovers of local music and talent! To keep the energy going and to continue to shine a light on these talented performers, David decided to put on a series of small concerts once a month that would have 4-5 musical acts of varying genres…and that in and of itself would have been wonderful…but he then wanted to benefit a local charity with the proceeds from these concerts. He chose GreenHouse17 to be that charity this year. We have been the receiver of proceeds from over half dozen LEXI Concerts with the artists giving generously of talent and time! What a gift for the survivors of intimate partner abuse that we are able to nurture and care for! David also thought that an outdoor music festival to bring together many artists in a family-friendly event as well as raising funds for charity would be a wonderful idea. And so LEXI Fest Outdoor Music Festival was born!
Next Sunday at Proud Mary BBQ (9079 Old Richmond Road) starting at 4pm, artists of many different genres will take the stage! Showcasing local talent and benefiting the strong survivors of domestic violence that are under our care. We are so very grateful and excited for this event! Tickets are $12 and can be purchased now on-line through the link below. Food and beverages will be available for purchase at Proud Marys. MC-ed by Max Corona of Classic Rock 921 WBVX, this event will feature many of the nominees & award recipients from the LEXI Music Award last February….like Michael Johnathon (best folk and lifetime achievement), Mandy Ray (best female vocal) and Chris Hybridtherapper Ballinger (best hip-hop) and Sydney Paige Cubit (best pop), AllThe Little Pieces (best rock) as well as other stellar artists like Haylee Walters and Chung Yen Twins…and a few surprises! Get your tickets now, grab lawn chairs and a blanket and meet us next Sunday to hear spectacular music for a great cause… working to end domestic violence and nurturing those harmed by it!!