Coloring Page – Hope Blooms!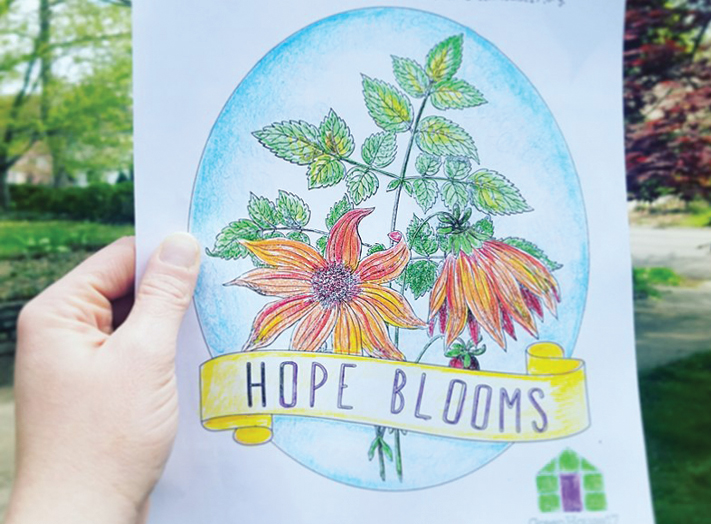 The beautiful flowers budding and blooming on our farm remind us that no winter lasts forever, even when it snows in April!
Wandering the fields and exploring the hoop houses calms the spirit. That's why we farm. We believe nature heals, inspires reflection, and encourages relaxation. Research suggests coloring has similar benefits. So, we've put together a coloring page of flowers to share with you!
Click or tap here to open a a pdf of the document and print a few copies for yourself and friends.
By the way, members of our Weekly Summer Flower CSA will enjoy beautiful bundles and arrangements of flowers grown on our farm. And early member discounts are available through Monday, April 30.  Learn more and sign up at this link.