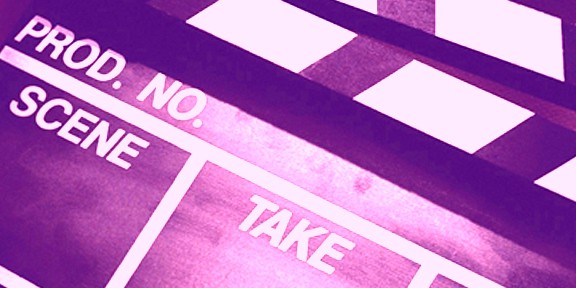 Blog
Call for Short Films By, For, About Women in Central Kentucky
We are proud to partner with the Lexington Film League in this call for submissions of short films by, for, and about women in central Kentucky! A local committee will select one short film from submissions received to be screened during LUNAFEST LEXINGTON on Thursday, May 7 at the Kentucky Theatre. Proceeds from LUNAFEST LEXINGTON benefit survivors of intimate partner violence and breast cancer.
Deadline for Submissions: 
Friday, April 17 at 5 p.m.
Criteria: 
Submission is open to Kentucky filmmakers.  Submissions must not exceed 10 minute running time. Submissions must be by, for, or about women. Priority selection will be given to films made in or featuring central Kentucky.
Guidelines:
You must own, or have permission to use, the rights to the any imagery and audio.
You may submit multiple films for consideration.
Each submission must include a Submission Form. See below.
There is no submission fee.
LUNAFEST LEXINGTON is part of a national traveling film festival of award-winning short films by, for and about women. LUNAFEST is organized by LUNA, the makers of the nutrition bar for women. Submission of your short film for screening consideration is related only to our local LUNAFEST LEXINGTON event and is not affiliated with the national traveling festival of films.
Oops! We could not locate your form.