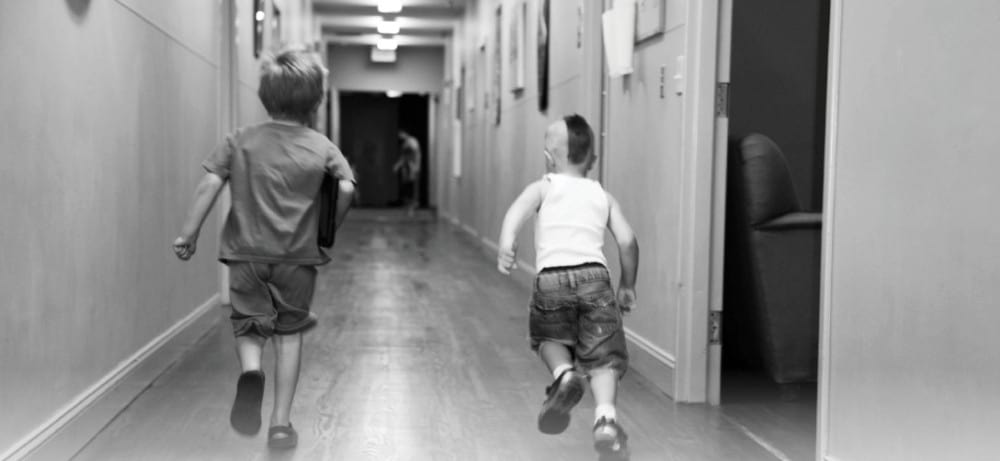 Blog
Back to School
The early morning pitter patter of little feet down the hallways. The sleepy eyes and big yawns in the dining room. The mid-afternoon rush of screaming laughter and excited stories. Yep, school is back in session at shelter!!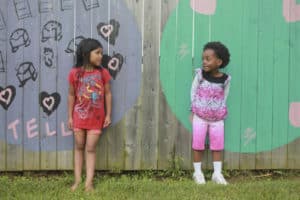 Can we all just take a moment to remember what the first day of school was like (way back when)? The nervousness of not knowing what your teacher is like. The excitement of seeing old friends and making new ones. Opening new packages of crayons, pencils and glue. Putting on school clothes that are somehow not supposed to get dirty! 
More than half of our residents are children. Other than the very little, most of the children leave for school every day. This break in the day gives moms time to work on their journey of healing, make steps toward independence, and just take a breath! 
Many of these families fled to our emergency shelter with not much in tow. Most are working on financial empowerment and job security. The path toward self-sufficiency can be long and hard after living a life of abuse.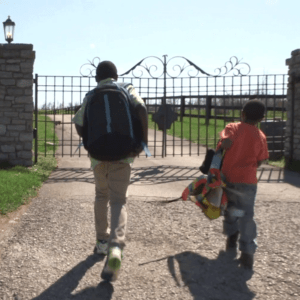 That is why it is as important as ever for our community to continue to wrap its support around our families. We have always been amazed by and forever grateful for the countless ways in which we receive kindness from our community.  
If you have the means, please consider checking out our current wish list of school supplies and needs for our youth. One or two items help. Gift cards help. Anything to help these kiddos feel confident, secure and safe as they start a new school year.   
And thank you to the individuals and groups who have already helped trim this list in half with their donations. The Council for State Governments, United Way Women's Lace up for Learning, and former employee Loretta Gilmore – we thank you!!