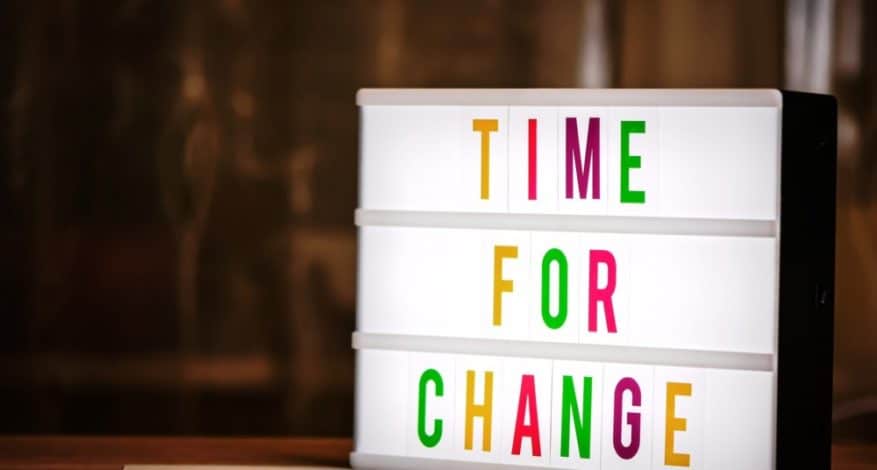 Survivor Stories
Between Survivors
This note was written by a survivor living at our shelter to encourage other survivors who are seeking support and services to flee intimate partner abuse. Identifying information has been changed for confidentiality.
Dear Survivor – 
GreenHouse17 has given me the tools to be able to look at myself in the mirror and know that I am beautiful, smart, worthy, and loving. I do have potential to build a strong, bright future for myself.
It's also taught me self-control and how to control my anxiety. 
E
very bad situation in my past wasn't my fault. I couldn't control the mental and physical abuse.
I've gotten better at standing up for myself and respecting and believing in myself. In just a month, I have
grown more
 than I 
ever
 knew I could. 
I am somebody
,
 and I will get through this storm
 each day. I am already starting to see a glimpse of the sunshine in my future.
…
My heart, body, and soul were 
searching
 for peace. I was beyond broken and ready to give up on life. I had trusted when I shouldn't have—so many times that I felt scared to the depths of my soul.
I didn't know what being safe was supposed to look or feel like, but they 
reminded
 me that having a soft heart in a cruel world ISN'T weakness. It's a sign of strength and courage. 
Slowly, day by day, I am beginning to trust again…