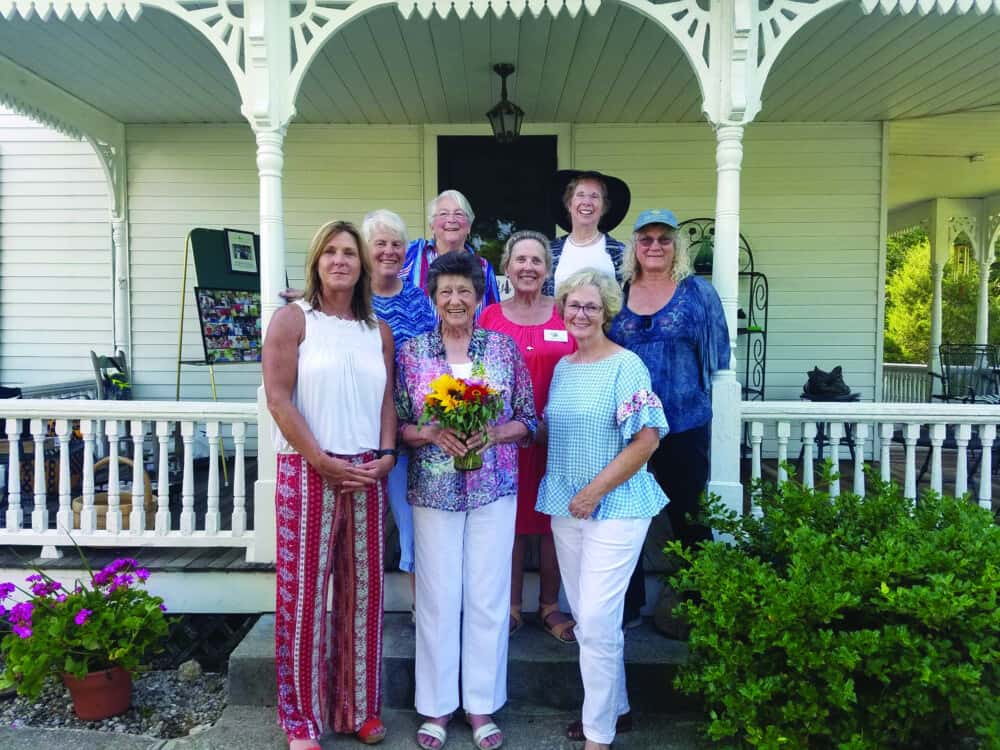 Blog
Congratulations to the Tai Chi Circle
Our friends at Heart of Kentucky United Way recently honored the Danville Tai Chi Circle with their Volunteer of the Year award.
"One of my favorite sayings is never underestimate the power of a small group of people to change the world," says Darlene Thomas, our Executive Director. "These words certainly ring true for the Tai Chi Circle. We are blessed to benefit from their strength, grace, and friendship."
The group of friends has been dedicated to supporting survivors for many years.
Last summer, they hosted an Afternoon with GreenHouse17 on the farm of Chris Kubale. More than 60 people attended to learn more about our mission and services for survivors. Jerry Houck and his team at The Caterer made small bites using fresh produce grown by strong survivors living at our shelter, and Melton's Great American Deli provided delicious cookies for dessert. Generous event sponsors also stepped in to help, including Campbellsville University, Bluegrass Chiro, Coldwell Banker VIP Realty, and Stith  Funeral Home.
"It was wonderful fun," says Chris Kubale, a member of the Tai Chi Circle and host of the event. "It was delightful to see all of those wonderful people gathered together, and it is gratifying to see so many people who are interested in paying it forward."
The practice of Tai Chi encourages balance of strength and grace, and we can't think of a better way to describe the group's wonderful members.