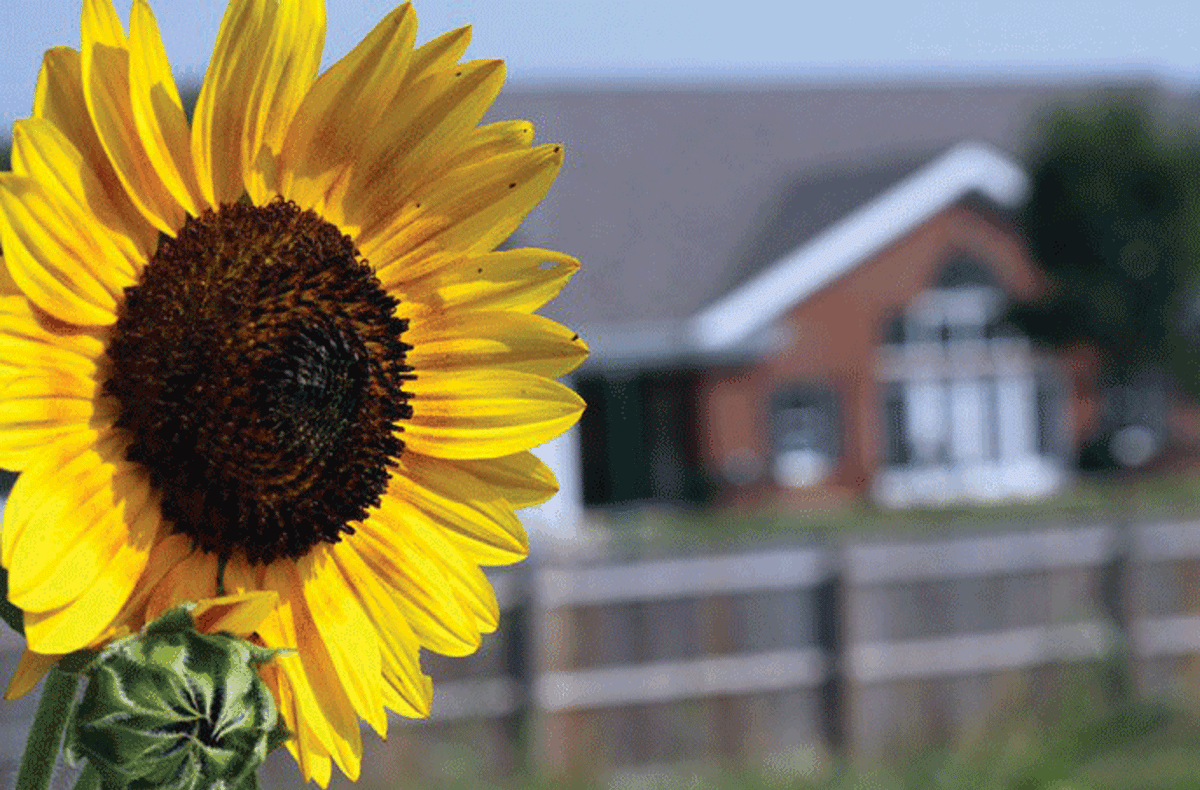 Shelter Renovation
Shelter Renovation: Possibilities and solutions
This post is part of a series about the renovation of our emergency shelter.
Few renovations beyond cosmetic improvements were necessary in 2005 when we moved into the 17,000 sq ft facility previously occupied by Bellewood Presbyterian Home for Children in rural Fayette County.
Considering possibilities.
After several years of providing shelter services from the facility, opportunities to improve the safety, confidentiality, and services for survivors had became apparent. And additional shelter capacity is desperately needed to meet increased demand and changing needs of intimate partner abuse survivors in our community.
The vision for the renovation began three years ago during a shelter visit with staff from EOP Architects, the Lexington-based firm known for the Kentucky International Convention Center Renovation and Rupp Arena Reinvention. With their guidance and professional support, provided in-kind without fees, a plan began to take shape.
Identifying solutions.
Discussions were informed by Building Dignity, a best-practice guide to design strategies for domestic violence shelters. Our conversations explored how our shelter facility influences policies and practices, what survivors and their children find challenging about the facility, and how the building could support our mission more effectively.
The following solutions to challenges were identified.
1.) Increase shelter bed capacity.
2.) Improve safety & confidentiality for adults and children in shelter.
3.) Improve use of shared spaces in the facility.
4.) Maximize efficiency of staff work spaces.
Continue reading about the shelter renovation project at this link.