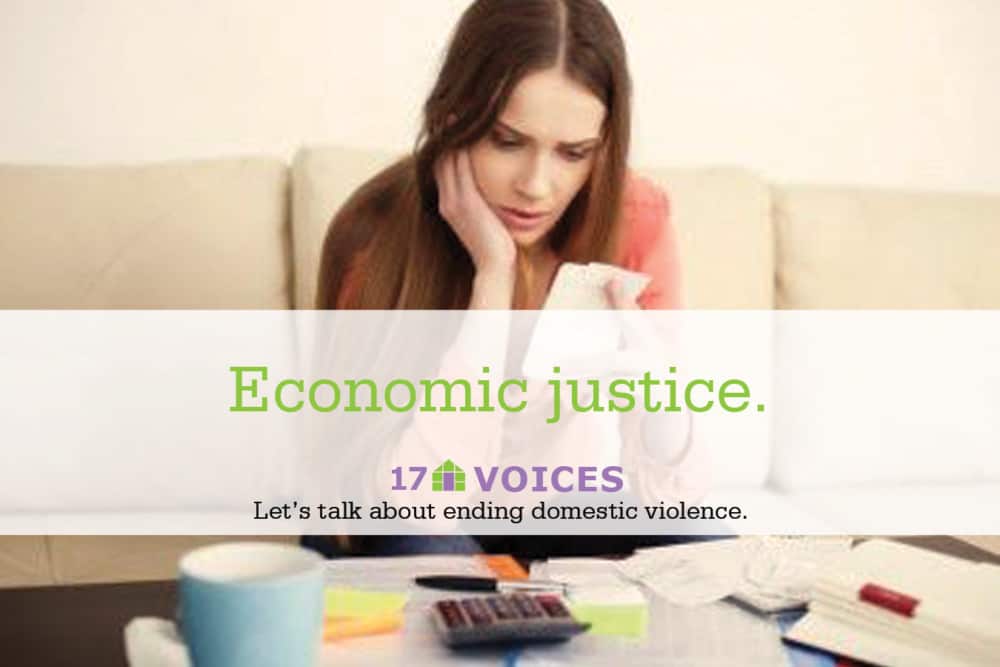 Blog
Economic Justice
[sgmb id="1″]
By Scott Keith, Americorps VISTA
Kentucky Coalition Against Domestic Violence
It's essential that  survivors can take shelter from dangerous situations. But if survivors enter shelter with only the clothes on their backs, how can they exit into the world with the assets needed to stay self-sufficient after abuse?
The Kentucky Coalition Against Domestic Violence's (KCADV) Economic Empowerment Project attempts to answer that question.
More than 2,100 survivors annually receive economic empowerment services through the program. Services include no-interest micro loans, free tax-preparation services, financial education, and credit counseling, and two kinds of Individual Development Accounts (IDAs). IDAs are matched savings accounts that can be used to buy a car, a home, to pay for a post-secondary education, or to start a small business.
Since 2004, IDA participants have made over 580 asset purchases, totaling over $2 million.
The Economic Empowerment project allows survivors such as Parthenia Ferguson to create a new life. Parthenia's abuser didn't allow her to have money. In shelter, she learned how to budget. Through savings and her tax refund, she was able to buy a house. Now she has a job with benefits, including a 401k.
For many survivors, leaving isn't an option because of personal finances and their concerns about their children's futures. When survivors are economically empowered, they can live on their terms and plan for their futures.
This post is part of our 17 Voices campaign during Domestic Violence Awareness Month. Studies estimate that as many as 99% of domestic violence survivors experienced economic abuse. Examples of economic abuse include demanding a partner quits a job; applying for credit cards, obtaining loans, or opening accounts in a partner's name without their consent; and controlling when or how a partner can access or use cash, bank accounts, and credit cards. Follow this link for a fact sheet published by the National Coalition Against Domestic Violence about economic abuse.