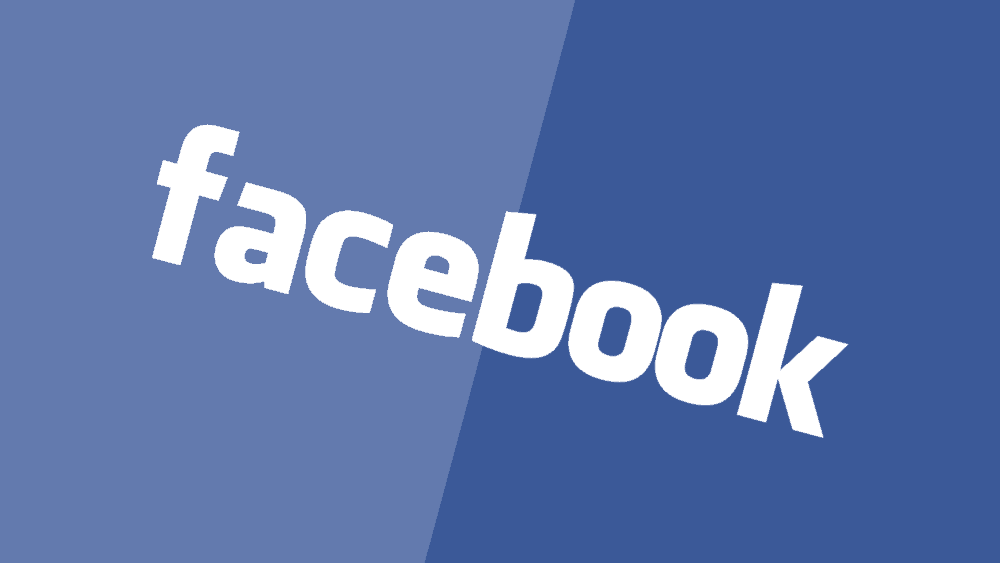 Blog
Facebook Fundraisers – A different kind of giving
Social media is a major part of many peoples' lives, and there's no reason that it couldn't be part of their philanthropic life, too. Most of us see people posting about Facebook fundraisers – hosted for their birthday or other special occasions – on an almost daily basis, and for a variety of causes.
GreenHouse17 has been fortunate to be the recipient of several of these fundraisers, which are a truly easy way to donate to a cause that you care about.
Holden's Giving Story
Holden Dillman, GreenHouse17's Marketing and Community Engagement VISTA, hosted a Facebook fundraiser for his birthday, and he says that he loved doing it. "I have a lot of respect for Facebook for making it such an intuitive and accessible process," he says.
Holden says he's always felt awkward about receiving gifts for his birthday. "It stresses me out to get things I don't use," he says. "So I really appreciate the opportunity to host fundraisers on Facebook for special occasions."

Holden considers his birthday fundraiser a success – the goal was $250, and close to $400 was raised. "I'm an AmeriCorps VISTA and don't have the expendable income to make charitable donations as often as I'd like," he says. "So this empowered me to be able to support an organization through my community."
"It's something that I definitely recommend others trying out," he adds, "because it's a way for you as an individual to connect people to projects and organizations that inspire you to do the work that you do."
Your Giving Story
So how do you host a Facebook fundraiser? First, you click on the "fundraisers" tab on the left side of your Facebook newsfeed. Then click "raise money for a nonprofit organization." After that, choose the nonprofit that you are interested in raising money for, and decide on the goal of how much money you'd like to raise. Then you can decide on the timeframe during which you want the fundraiser to run. Finally, choose a cover photo, fill in the details, click "create" and you are ready to start raising money for the nonprofit of your choice!
The nonprofit that you choose will receive the payment following the end of the fundraiser. Facebook charges no fees for donations made to nonprofits.
If you are interested in hosting a Facebook fundraiser and have any questions, please contact Mary Trollinger by filling out the form below.