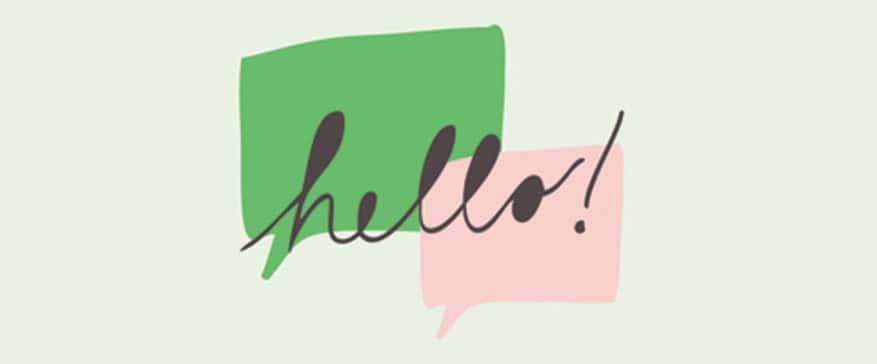 Blog
Hello from Manuela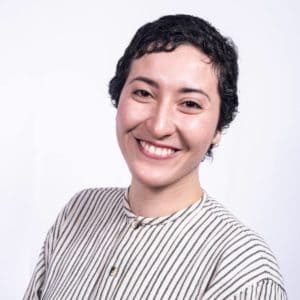 Hello folx! My name is Manuela Hincapie Vidal and I am thrilled to begin my fourth AmeriCorps service term, this time as an AmeriCorps VISTA Communications Specialist here at GreenHouse17; my one-year service term is made possible by the Corporation for National and Community Service as well as the Homeless and Housing Coalition of Kentucky.
With all formalities set aside, I would like to introduce myself more accordingly. As I walked through Berea College's forests this summer—picking berries, rejoicing in the magnificent scent of sassafras, getting stung by yellow jackets, and of course, working hard with the forestry crew to maintain the trails—I began to think through the many possibilities for life after graduation.
Having spent seven months living in Malaysia—and other nearby countries—prior to completing my final semester at Berea, I was physically distanced from my college bubble but energetically attuned to its thriving community. Whether I was sitting at a venue in Thailand and Take me Home, Country Road suddenly came on the radio or I took it upon myself to teach my Thai roommate Appalachian expressions, my heart grew tender at the thought of Kentucky, a place that has slowly but surely began to feel like home.
Although I loved my time abroad and would like to continue traveling, upon returning to Berea and sifting through my thoughts amidst forests, I realized that I wasn't ready to leave Kentucky just yet. I am excited about my transition to the city of Lexington as well as my commitment to building capacity for a phenomenal organization.  Through the art of written and visual storytelling, I will support GreenHouse17's mission of ending intimate partner abuse in Kentucky.
Random Facts:
Originally from Colombia
Grew up in Rhode Island
Got certified as a wildland firefighter at age 21
Like to think of myself as an imperfect minimalist and environmentalist
Hold B.A in Peace and Social Justice and Studio Art (painting focus)