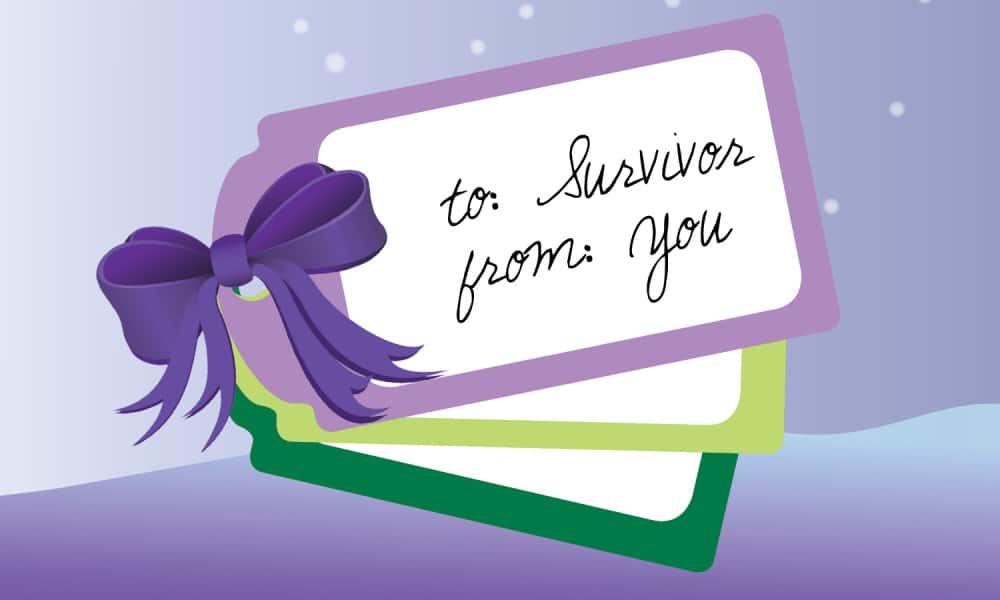 Blog
Holiday Giving!
The Holidays are here!
Can you believe it?  It seems like just yesterday we packed away our sunblock and swimsuits and now we are gearing up for the Winter Holidays!  Here at GreenHouse17 we are very excited about some cool things happening at our shelter and in the community.   However, we need your help.
The families at our shelters are experiencing some of the most difficult times in their lives–traumatic situations that no one should ever have to experience.  Our hope is that, with your help, we can provide some Holiday cheer that will comfort them this Holiday Season and let them know that they are truly cared for.
There are MANY ways you can get involved.  Donations.  Toys.  Gifts.  Holiday drives at your organizations.  Cards.  The list is endless! If you are looking for a way to express your compassion for those who are currently recovering from domestic violence, click the link below for some ideas:
Holiday Giving – GreenHouse17 – 2013
We kindly ask if you would like to donate presents, please deliver your gifts unwrapped by Friday, December 13th. 
Thank you all, have a great week!