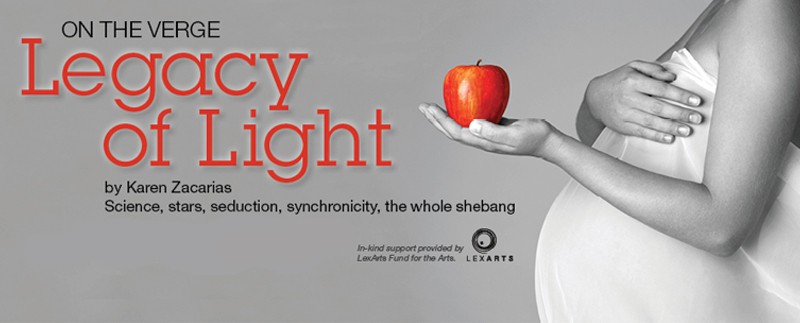 Blog
Legacy of Light – Charitable Performance
We invite you to attend this On the Verge special charitable performance of Legacy of Light to benefit survivors of intimate partner abuse:
Wednesday, July 15
7 p.m. Showtime
Arts Place – Lex Arts
161 North Mill Street Lexington
Get Directions
This delightful play tells the stories of two women apparently separated by centuries who are gradually revealed to be connected in surprising ways. Presented by On the Verge. Directed by Ave Lawyer. With Zach Dearing, Tim Hull, Robbie Morgan, Tom Phillips, Rachel Lee Rogers and Shelby Vogelpohl.
Tickets are available for a $20 donation each. Seating is very limited. Please complete the form below to reserve your tickets today. We'll have them for you at the will-call table on the night of the event.