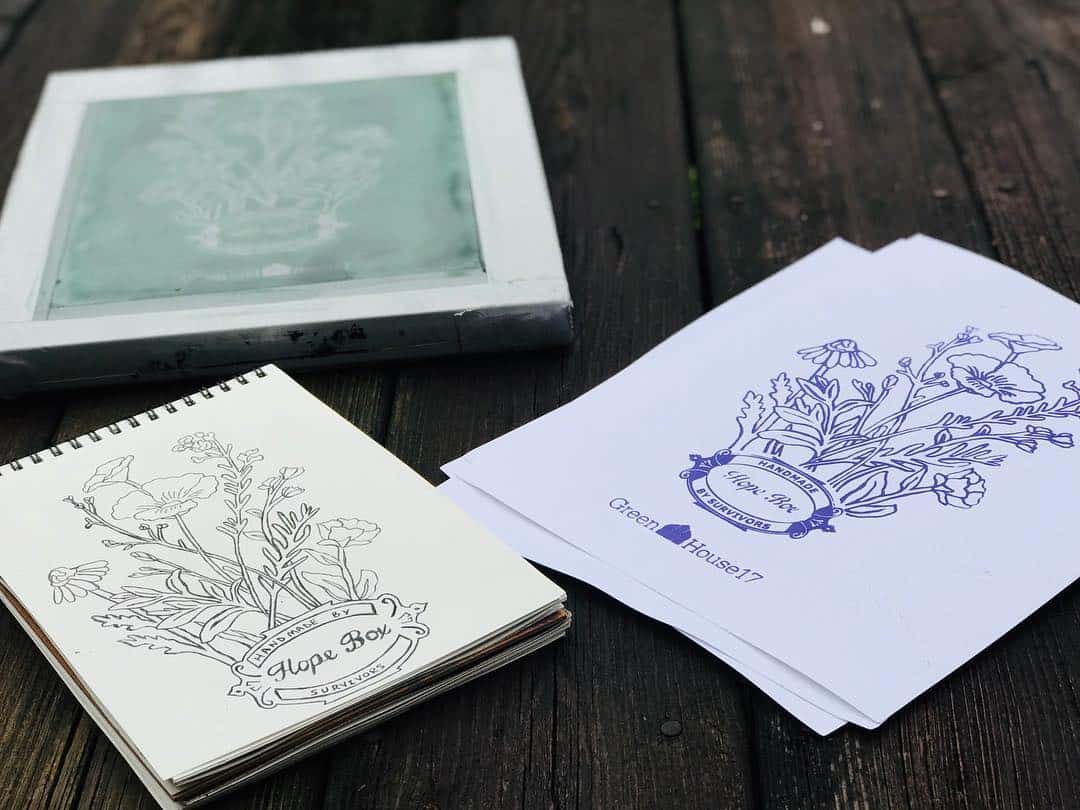 Blog
Local Artist Creates Original Design for our Hope Box
Kentucky artist Jessica Holly has created a beautiful original silk screen design that we will print on our Holiday Hope Box this season!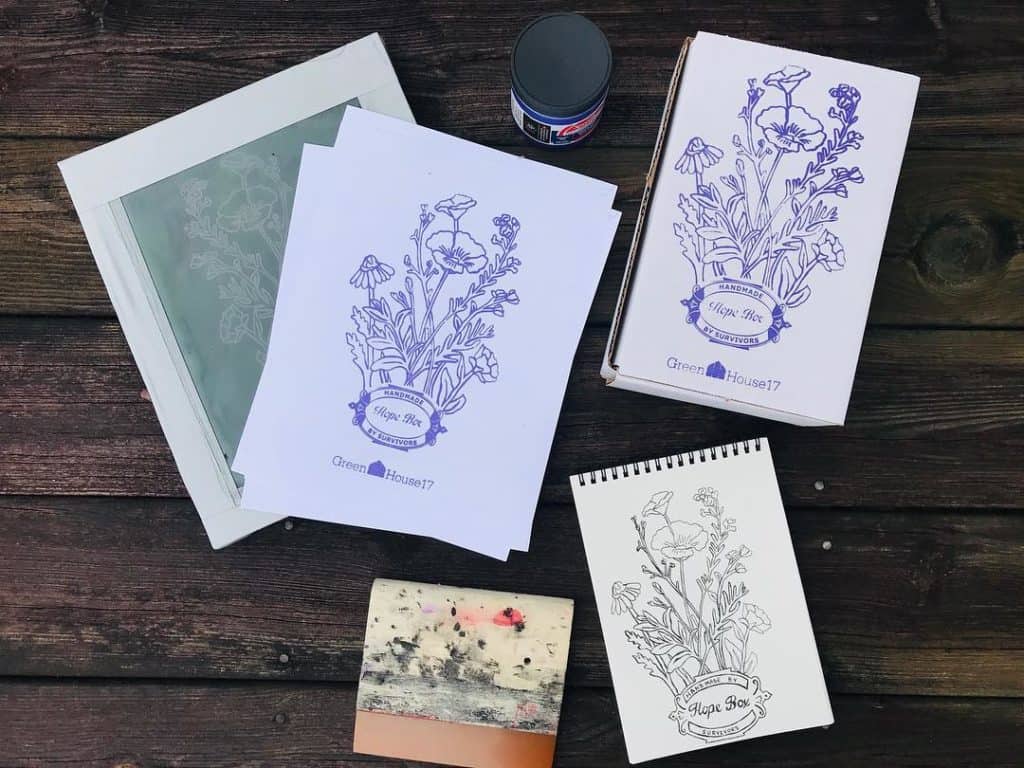 Each Hope Box will be
printed with Jessica's art.
Working with our community is crucial to bringing awareness to intimate partner abuse, and each partnership forged is one step closer to ending intimate partner abuse. By engaging in conversations about the mission, you create the space for those experiencing abuse to step forward and seek safety.
Visit our Handmade by Survivors shop at this link.
This holiday season be a part of the change in supporting survivors by sending or gifting a Holiday Hope Box. Each box gifted directly supports the survivors we serve.