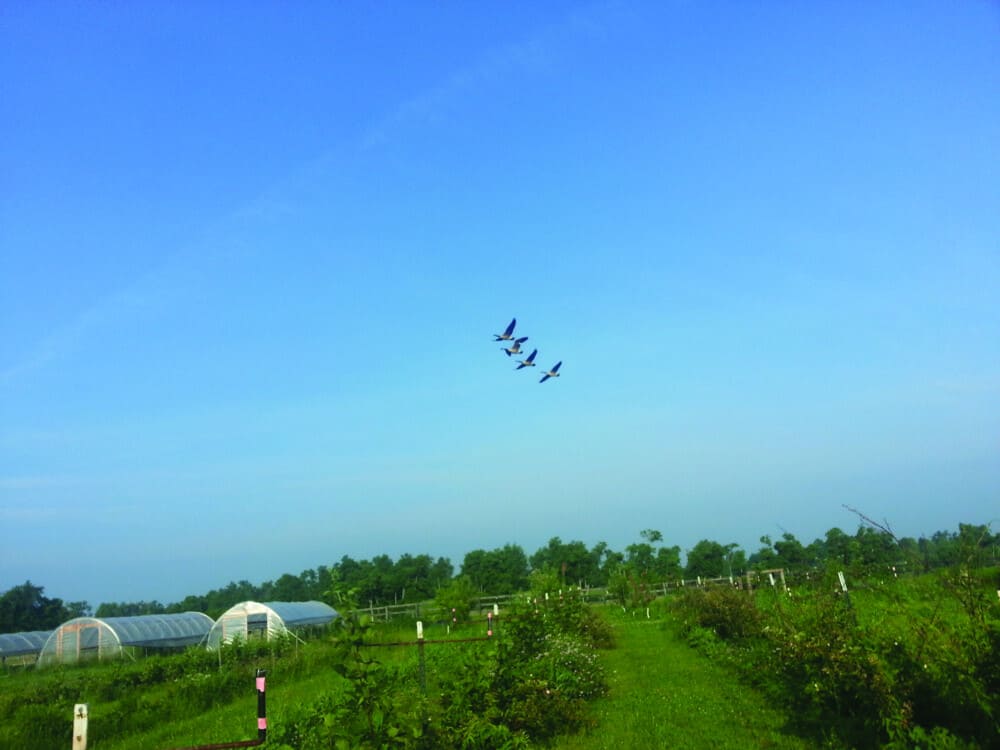 Blog
Meet Reena – Community Engagement Specialist
Hello there!

I'm Reena, the new Community Engagement Coordinator here at Greenhouse17. That means I am working in all things community – from event planning, farm promotion, corporate giving, and more!

Not unfamiliar to the non-profit world, I spent the past 4 years as Education Director at a smaller, local organization, known as FoodChain, that works to connect local food with communities that need it. Here, I developed and directed four distinct programs as well as cultivated countless partnerships that brought exposure, access and education around local, fresh food to the youth of Lexington, particularly those facing food insecurity.
I believe all people deserve to have basic needs met, safety in living their daily lives, equal opportunity in education and career, and the right to pursue their own happiness.
Before that, I attended Berea College to study Agriculture and Natural Resources. Although I acquired a B.S., Berea is a liberal arts college and became the spark that ignited my passion to fight injustice, not only in the food and energy systems, but in all facets of our humanity.
As much as I love to be working with people, I absolutely love the outdoors. My daughter and I often find ourselves in the wilderness camping, hiking, swimming and exploring with our dog, Charlie. Emery, my daughter, is the light of my world (even on grumpy days) and everything I do is to give her a brighter future.
You can also see how I found myself with GreenHouse17. Spreading awareness and encouraging support for survivors, while walking through beautiful flower gardens and vegetable beds that promote healing and provide farm to table meals in the rural hills of central Kentucky. This is just the place for me! I am very excited to begin my journey with a new, kind and supportive team working toward another great mission!
Want to get involved with our mission? Well, I would love to meet and chat over coffee almost any day of the week! Any excuse for coffee is a great excuse. ;) Send me a note using the form below, and I'll be in touch soon.