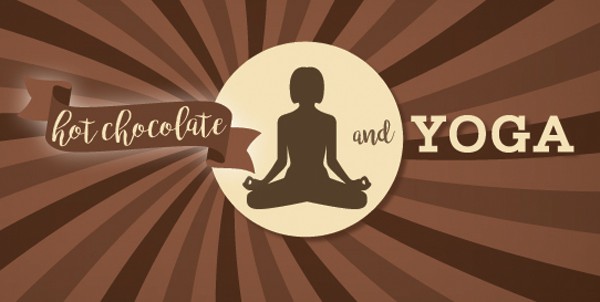 Blog
Om Yeah – Yoga and Hot Chocolate!
We all know the holidays can be hectic and that sometimes you just need a break. That's why we're offering a yoga and hot chocolate event on December 17.
Come and relax with us in a class led by Delia Rose Gibbs and GreenHouse17 staff members, then savor the delicious hot chocolate catered by Crank & Boom Craft Ice Cream alongside gourmet marshmallows made by Pamela Graham McDaniel!
The class will be held at Barefoot Works Yoga and is FREE with a donation to the 2016 Good Giving Challenge. For more information and to reserve your spot, join our event page on Facebook.