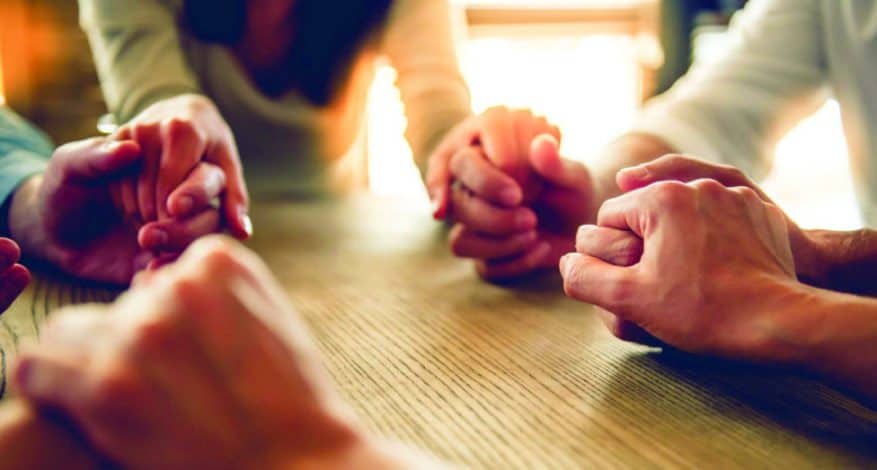 Blog
Announcing Project Rise
We are proud to announce the launch of Project Rise at our emergency shelter.
Getting and staying sober takes courage and support, especially when the substance use co-occurred with intimate partner abuse. Research finds many survivors begin using to numb the physical and emotional pain of abuse, while others were forced to drink and drug by their abuser.
Project Rise will address these challenges by co-locating a Certified Peer Support Specialist working at our emergency shelter to serve survivors struggling with substance use while healing from intimate partner abuse.
Peer Support Specialists use their lived experience of recovery from addiction and/or mental health, plus skills learned in formal training, to deliver services in social service and health settings to promote mind-body recovery and resiliency.  Services will include screening and service referrals, as well as regularly scheduled group sessions.
The project is made possible through a partnership with the Kentucky Coalition Against Domestic Violence (KCADV), New Vista: Mental Health & Substance Use Services, Kentucky Cabinet for Health and Family Services (CHFS) Adult Division of Substance Abuse, and KORE (Kentucky Opioid Response Effort).
We believe a sober, violence-free future is possible with healthy coping, peer support, strength, and courage.