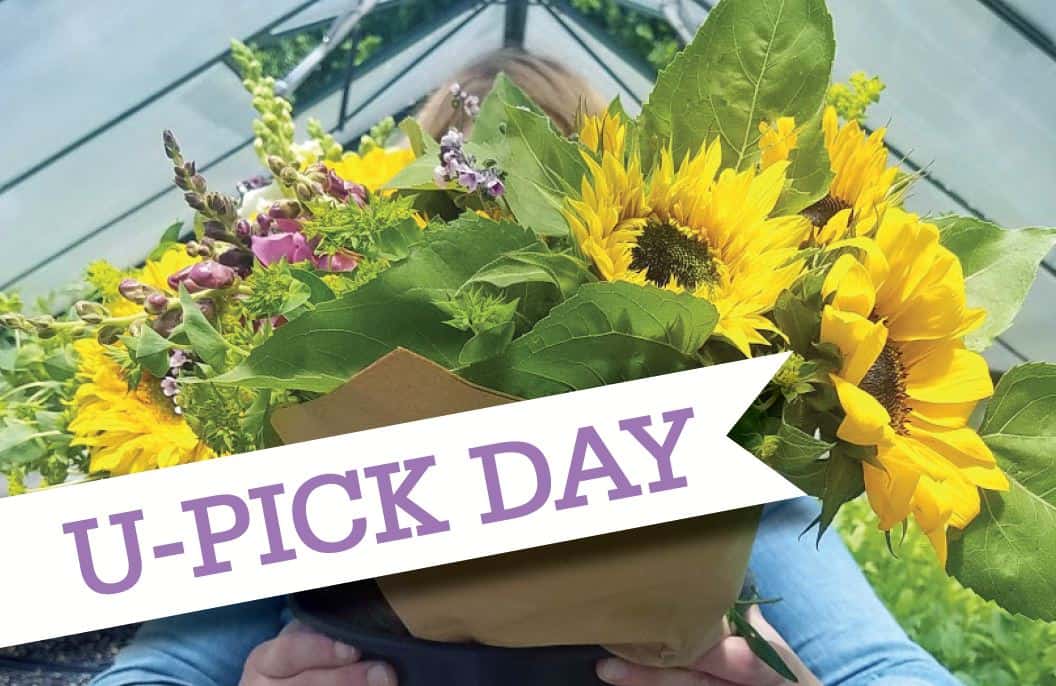 Blog
U-Pick Day on the Farm
You and your friends are invited out to the farm for some flower-picking fun!
Saturday, September 28
10 am – 1 pm
4400 Briar Hill Road in Lexington
$15 bucket
No tickets required. Dozens of seasonal flower varieties available. We'll provide the buckets. Bring your clippers, if you got 'em. Rain or shine and family-friendly. Happy dogs on leashes welcome.
Every bucket supports nature-based healing and reminds survivors of intimate partner abuse that our community cares about their safety and well-being.
Call 859.519.1922 or send a note with questions.