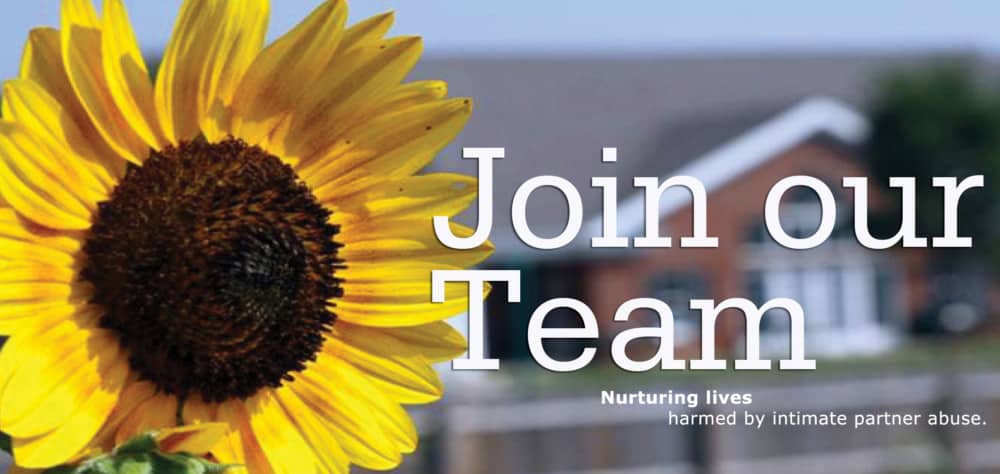 Blog
VISTA Development Specialist Position
This opportunity is for one-year Volunteer in Service to America (VISTA) position provided through HHCK Homes for All.  Please review all position information prior to submitting your application from this link at Kentucky Nonprofit Network Career Site. This job posting will close on Friday, February 10.
To qualify for VISTA, you must be a U.S. citizen, U.S. national, or lawful permanent resident and pass a background check. Benefits  of service include a living stipend of $973 per month; education award or post­-service cash award; training and relocation assistance. You may qualify for postponement or forbearance of the repayment of your qualified student loans during your service. Other qualifications and benefits apply. For more information, please visit this link.
General Functions: The VISTA member will build capacity for community support and contributions to encourage safety, healing and self-sufficiency services for survivors of intimate partner abuse experiencing poverty and/or homelessness.
Essential Functions:
Implement processes to assure timely tracking of supporter contributions in database; develop queries and reports to inform development strategies and measurements; create handbook to guide database procedures.
Identify opportunities for expanded communication with community supporters; implement processes to assure timely written communication to thank community members for their support; establish processes to establish monthly lead list for community supporter outreach and cultivation.
Assist with development and implementation of farm product marketing plan; identify audiences to market products to support project; represent project at community-based sales events; assist with processes related to online and local product marketing, sales, and customer support.
Assist with planning and implementation of community engagement events; develop processes to engage and invite supporters to special events; engage volunteer support of existing and new community-based events
Identify and create content for social media and blog; assist with content creation for project newsletter; assist with writing and distribution of media alerts and press releases.
Attend internal meetings with agency staff and external meeting with mission stakeholders.
Supervised by: Operations Director
Requirements:
Associate or Bachelor degree preferred.  Transportation and/or valid driver's license required. Skill set should include:
Understanding of data management, from entry to export;
Excellent technology skills, with  demonstrated skills in Microsoft Word and Excel;
Understanding and comfort with social and online media;
Strong writing and communication capabilities.
Qualities for success in role include understanding of mission to end intimate partner abuse; detail-oriented; critical thinking; self-motivated; team player.