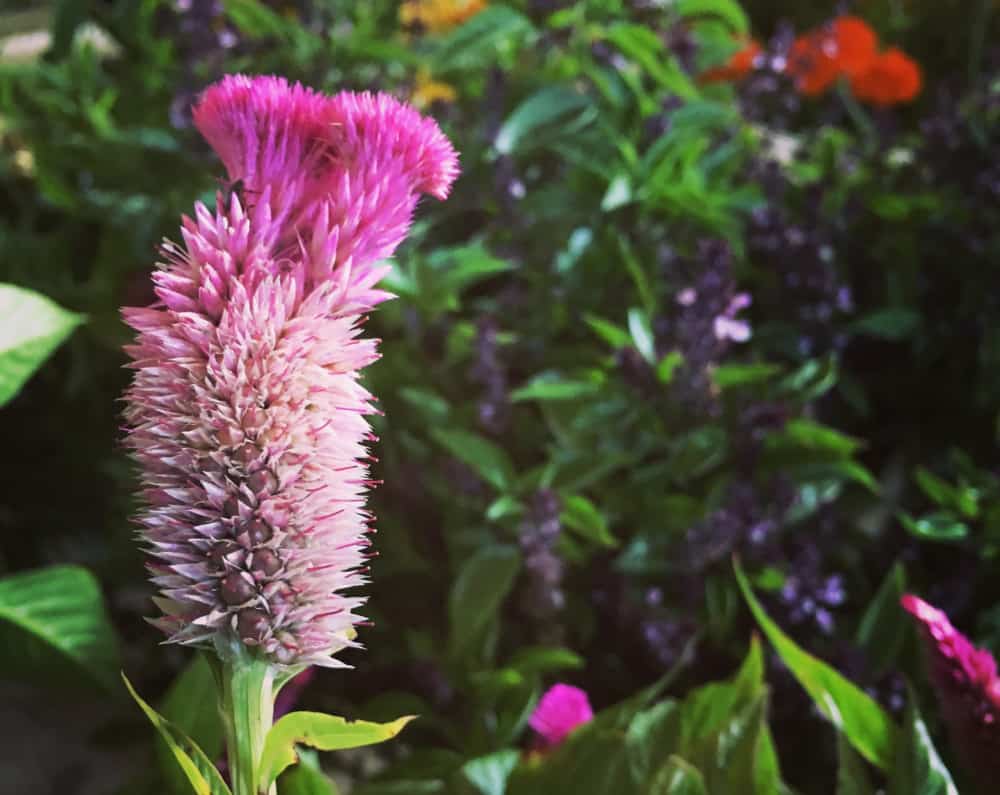 Blog
Welcome, spring!
The first hints of spring are showing, and we couldn't be more excited! We can't wait to watch the flowers, vegetables, and herbs peek out of the dirt as they make their journey toward the sun.
Survivors staying at our shelter are enjoying the activity on the farm as well. Our stipend program has gotten back in full swing. Those who have chosen to participate in the farm stipend program have been getting their hands dirty preparing the earth for its harvest. And they are experiencing nature-based healing at its best.
Lisa's Story
"The garden is a very soothing and healing place to go. Working in the garden is empowering to me. It gives me pleasure, joy, and most of all, a sense of accomplishment. Working in the garden, actually putting your hands in the soil, getting to see all of the wonderful things it produces, is a pure joy. If you give a garden love, you receive back from it. What you get back is both beauty and a harvest. It's a win-win experience in every way.
Harvesting is nice of course, but for me, the most exciting part of gardening is watching Mother Nature at work. Starting something from a seed and watching it grow and mature is a remarkable, breathtaking journey. It is miraculous to see all of the different things it takes to make a garden grow into fruition. Soil, slugs, snails, water, sun, seeds, and love and care make a beautiful garden."
Summer Flower CSA
Lisa and other survivors at shelter will continue working on the farm throughout the spring, summer, and fall. They will help harvest flowers, vegetables, herbs, and fruit. And as you may know, GreenHouse17 has a weekly Summer Flower CSA from June through September. If you purchase a membership, you can get wrapped or arranged cut flowers from our farm every week for 16 weeks – or less, if you prefer. For more information, visit the CSA page here.
If you have any questions about the Summer Flower CSA, please contact me using the form below. Happy spring, everyone!