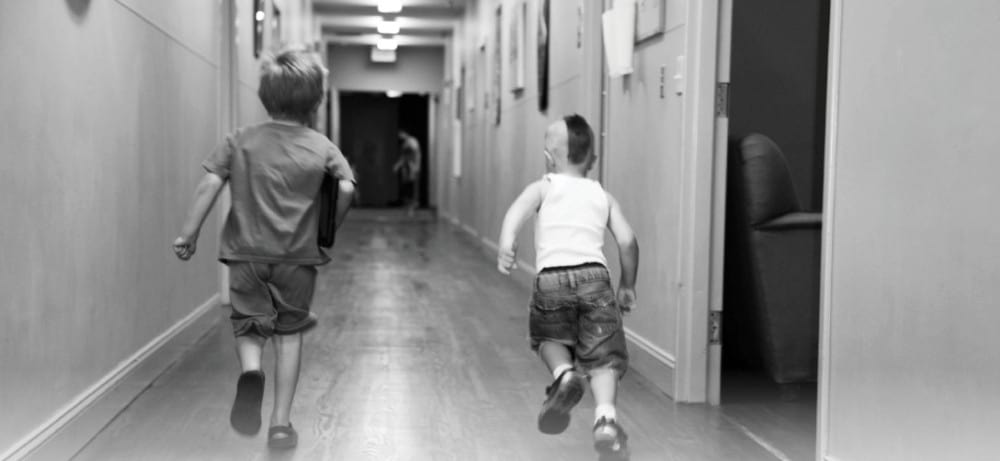 Blog
You're Invited – Summer Tours
How do you imagine our shelter?
Many people assume it's a sad place given the nature of our mission, but our shelter probably isn't what you imagine.
Although the families we serve are healing from unimaginable physical, emotional, and financial violence,  our shelter is a place where hope grows.
Every day more than 32 adults and children find safety and healing between the walls of our emergency shelter. Survivors meet in the mornings to support each other and create plans for better tomorrows. Children run through our hallways after school on their way outside to play. The smells of homemade meals float through our building at suppertime.
We are nurturing lives harmed by intimate partner abuse, and we want to share these stories of hope with you.
So, each month this summer we are offering a tour of our facility:
Tuesday, June 24 – 5:30 p.m.
Thursday, July 31 – 11:30 a.m.
Tuesday, August 26 – 5:30 p.m.
Tours last about an hour and include light refreshments. Our advocates and counselors will be on hand to answer questions about our services; a member of our leadership team will describe the vision for our organization's future; and a shelter resident will share a personal story of survival.
We limit the size of each tour group (usually fewer than 10 people) to ensure a quality experience and plenty of time to ask questions.
Registration before the tour is required.
Just give Josh a call at 859-868-8868 or complete the following form to register. We will follow up with additional information and driving directions before the tour.
We look forward to seeing you soon!