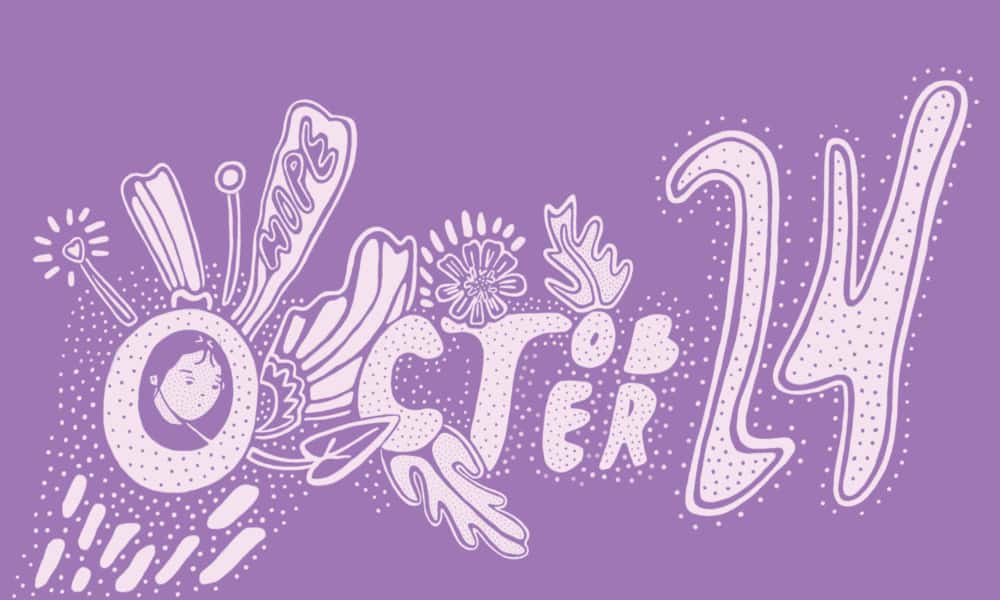 Wear purple on Thursday, October 24 — shirt, socks, tie, shoes, necklace — to identify yourself as an advocate and raise awareness.
Then, join hundreds of Kentuckians in sharing photos on social media to show your support for survivors during National Domestic Violence Awareness Month. A great way for work, faith, and community groups to get involved. Remember to tag us in your photos and use the day's hashtags. #PurpleThursday #SupportSurvivors #DVAM2019
Follow this link to download a copy of the Purple Thursday poster.