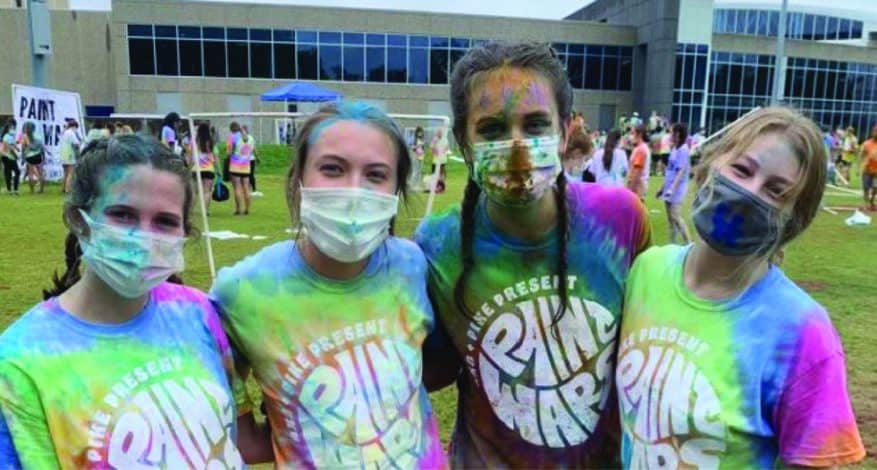 Blog
Alpha Chi Omega: Real Strong Women
"The fight against domestic violence starts with your friends and family."

  

 
Ending domestic violence is the national philanthropic focus of Alpha Chi Omega, and members of the University of Kentucky chapter embrace the mission with passion and creativity. 
"Alpha Chi Omega is all about fostering an environment that builds real strong women through their college experience who become contributing members of our society," explains Tatum Mowery, Chapter President.  
Every semester, members volunteer at the shelter and organize campus-based awareness events like Volley Against Domestic Violence and Donut Let Love Hurt to promote healthy relationships. For the past five years, the sisters have partnered with Pi Kappa Alpha fraternity to host Paint Wars, a popular and fun-filled event that has contributed more than $50,000 to support services for survivors.  
Allyson Carson, the Chapter's Vice President of Philanthropy, believes contributions by young adults to make positive change often are underrated. "We have the voice to speak out against injustice and the support to do so," she says. "It starts with us."