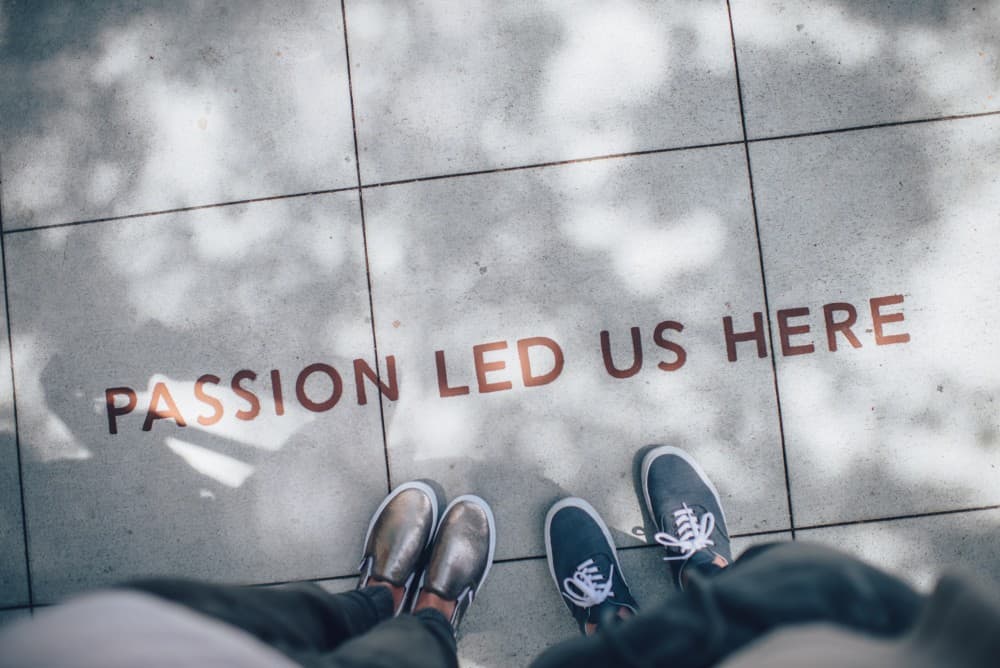 Job opportunities with our organization are posted on Career Center hosted by the Kentucky Nonprofit Network.
Please follow this link and search GreenHouse17 to review currently posted positions. Below you'll find answers to commonly asked questions.
Please visit the Kentucky Nonprofit Network's Career Center for up-to-date job opportunities. Please follow this link and search GreenHouse17 to review currently posted positions.
I don't see any jobs listed on the Kentucky Nonprofit Network Career Center?
We're a small staff with little turnover. If you register with the Kentucky Nonprofit Network, the site allows you to favorite employers and  request email notifications when those employers post jobs.
What's it like to work at your organization?
Although our mission is difficult, working at our organization is fulfilling and meaningful. Every role — whether in direct advocacy or marketing — is mission-focused. We celebrate authenticity, diversity, and inclusion.
Is a college degree required to work for you?
Although a college degree is preferred for many roles, demonstrated experience can often fulfill the hiring requirements. All direct service new hires are required to complete Certified Domestic Violence Advocate training provided by the Kentucky Coalition Against Domestic Violence during the first year of employment.
What are some common jobs you offer?
We hire most often for advocate roles. We are a 24-hour organization that never closes, so these role could be related to morning, afternoon, evening, or overnight shifts. Details of scheduling are typically included in the job description.
Where are jobs with your organization located?
Although the majority of our staff work from offices located at our emergency shelter facility in Lexington,  several positions work from offices and shared spaces throughout our 17-county service area.
Do you hire survivors of intimate partner abuse?
Yes, many of our staff have survived abuse or witnessed abuse as children. Although surviving abuse brings an very personal understanding of the mission, it's also important that our own healing not compromise the integrity of the services we provide.
Working in our mission can be very challenging and overwhelming if the abuse happened recently. Sometimes, even if the abuse was many years ago, the work can cause memories and struggles that still need a little more time to heal.
Our dedication to inclusion and non-discrimination in our organization and the community is steadfast. We honor the link between intimate partner abuse and other forms of oppression.
No person will be denied opportunity for employment, shelter, housing, or participation in programming and services, nor will they be subject to discrimination in any project, program, or activity, on the basis of actual or perceived age, race, color, religion, national origin, ethnicity, sex, sexual orientation, gender identity, familial status, pregnancy, handicap or disability, disabled veteran, Vietnam era veteran, or other protected status.