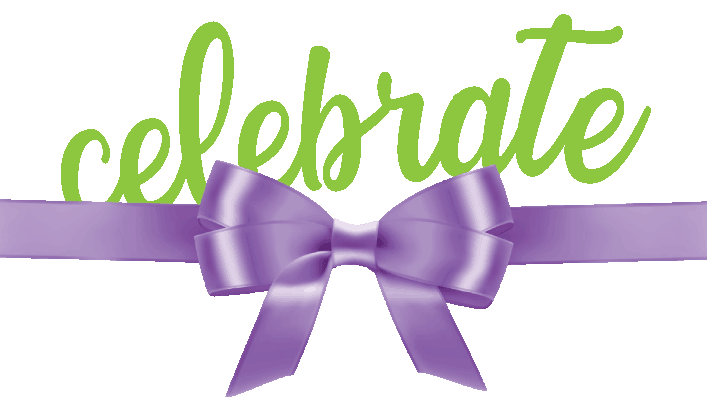 Blog
Shelter Renovation Completion
Please join us on Tuesday, October 15 to celebrate the completed renovation of our region's emergency shelter for survivors.

10 – 11 am
Re-dedication Ceremony
with Lexington Mayor Gorton and special guests,
followed by tours of the shelter.
11 am – 2 pm
Open House
drop-in event with tours
for service partners and friends of the mission
RSVP with names of guests and event (ceremony or open house) to 859-519-1922 or rsvp@greenhouse17.org. Please include a note if you need driving directions to our shelter.