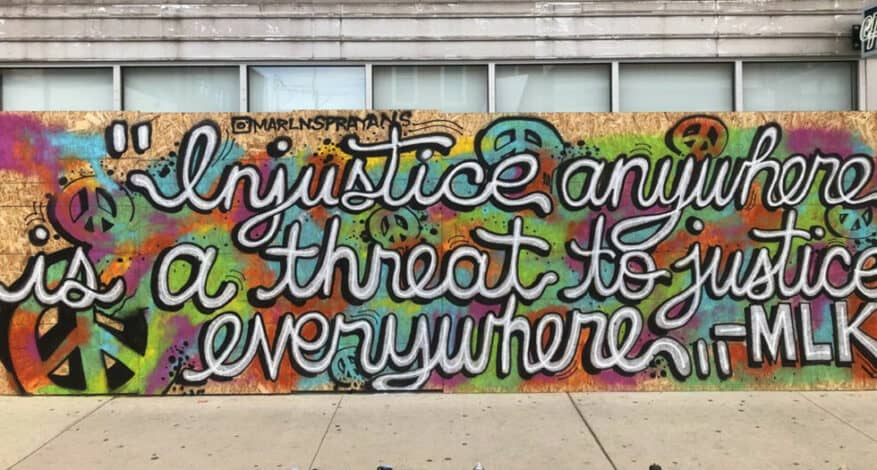 Black Lives Matter
Celebrating Martin Luther King Jr. Day
"Darkness cannot drive out darkness; only light can do that."
As we honor and celebrate the legacy of Martin Luther King, Jr, these words written by him decades ago continue to inspire and make a meaningful connection to our mission. 
"I have the audacity to believe that peoples everywhere can have three meals a day for their bodies, education and culture for their minds, and dignity, equality, and freedom for their spirits."
His words call us to personal and social action that acknowledges racism and prejudice persist in our lives, community, and nation.
"Injustice anywhere is a threat to justice everywhere. We are caught in an inescapable network of mutuality, tied in a single garment of destiny. Whatever affects one directly, affects all indirectly."
We are reminded that freedom of spirit is tied to every part of our being and that long-term sustainable change is possible.
"We shall overcome because the arc of the moral universe is long, but it bends toward justice."
As this new year continues to unfold, may we continue to serve and commit to justice with the same peace and compassion of today. Let us remember that to serve is to commit to change — and to change we must heal.