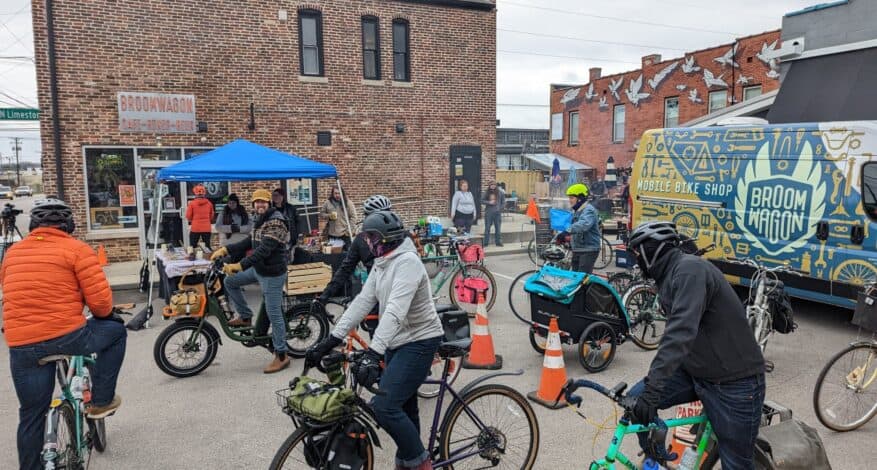 Blog
Community Care
Although the work to end intimate partner abuse always will be difficult, safer tomorrows are possible in a community that cares about survivors.
Thank you to the Hillenmeyer Christmas Shop for donating a tree to shelter each year.
The International 'We Serve' Foundation hosted a holiday party at the shelter that provided food and a gift to each resident.
Hamburg Pavilion hosted a variety of free community holiday events including a toy drive for families receiving housing services.
Thank you to everyone who participated in a charity ride at CYCLEBAR which raised $650.
Broomwagon hosted Cranksgiving – a challenge where bicyclists rode to stores to see who could bring back the most donations for survivors.
The Winchester Elks Lodge supported survivors by hosting a breakfast fundraiser that raised over $2,000.
Lexington's new campaign – It's Time – brings awareness to domestic violence with support from community leaders.