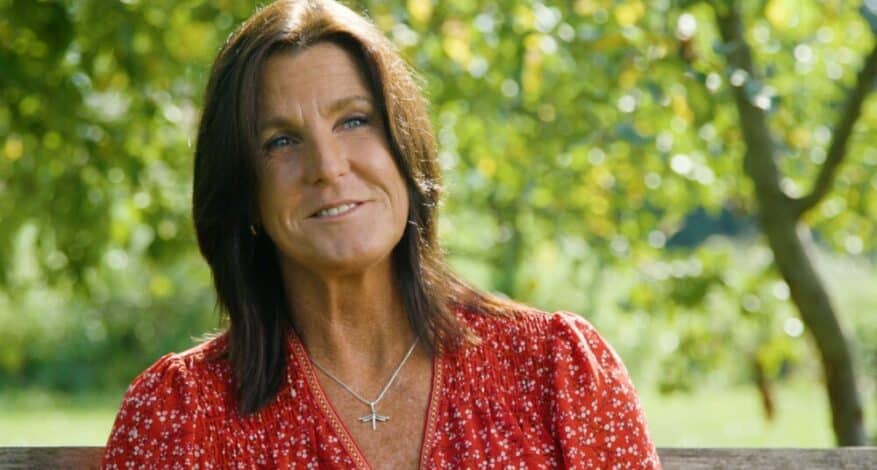 Blog
It's About Time (Part I)
They say time heals all wounds. My 30 years as an advocate for survivors of domestic violence tell a different story. 
National Domestic Violence Month, recognized annually in October, has begun while Kentucky battles devastating rates of domestic violence homicide. This year's first domestic violence homicide happened a week into January. Five murders by abusive partners were reported during one weekend the following month.
Recent headlines confirm the startling rate of homicide continues. Even before lockdowns, three women in the U.S. were murdered by an intimate partner daily. A report released by the Council on Criminal Justice found that domestic violence increased 8.1% during the first year of the coronavirus pandemic response. Historically marginalized groups saw more substantial increases.
Kentucky is not alone in this challenge. Texas, Missouri, and other states face unprecedented domestic homicides. Increased stress, unemployment, and substance use are often blamed for the violence. Time will likely reveal a storm of existing social factors and pandemic causes.
The more pressing question remains. How do we protect adults and children at risk for lethal violence today?
Recent legislative improvements will help. Changes to Kentucky's strangulation laws aim to hold abusers accountable, and fair housing protections improve the rental rights of domestic violence victims. An act signed by Governor Beshear this April launched a coordinated statewide system for tracking homicides related to domestic violence.