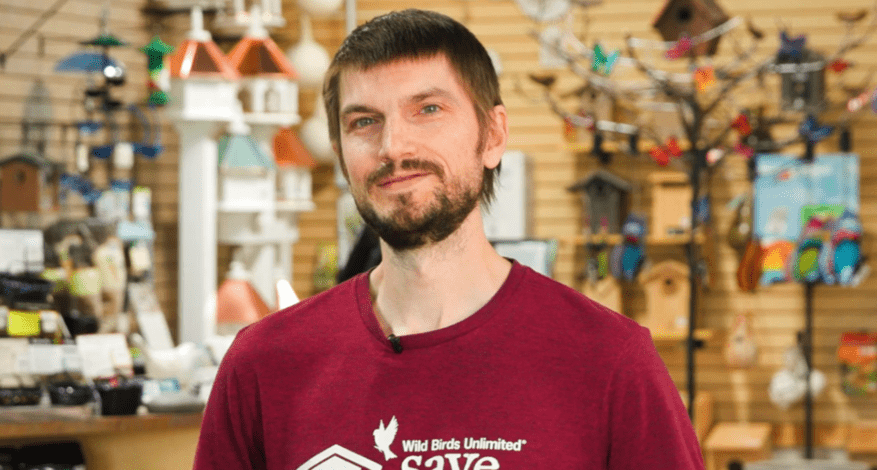 Blog
Retail Partners
Handmade by Survivors products ship to destinations from coast to coast, but our retail partners in Kentucky help promote local sales and mission awareness.
Wild Birds Unlimited in Lexington brings people and nature together, and the store has sold our products for several years.
"The customers love the products. The fact that they're all natural and handmade fits right into what we do here," explains Nic Patton, manager. "It's easy to order, and they usually deliver really quick, which is nice right now with the long lead time for other products."
Eve Guilbault with Origin Hotel is proud to support both our flower and handmade product enterprises. The hotel is a Summer Flower CSA pickup location and often features flowers from the farm in their restaurant.
"Now, we carry their handmade soaps, bath salts, and lip balms," she shares. "That way our guests can take home a little piece of GreenHouse17."