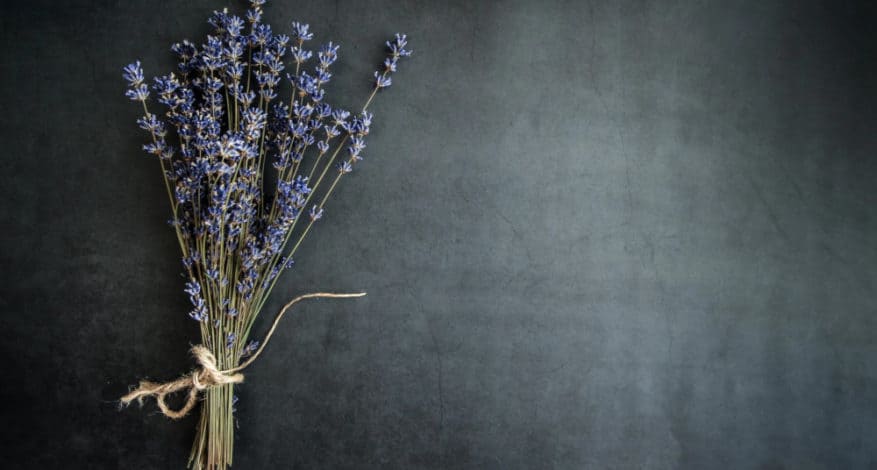 Blog
Speak my name
Today we ask you to listen for one minute as we speak these names. Each name is a life taken by domestic homicide related to intimate partner abuse in Kentucky from September 2019 – August 2020.
Although Domestic Violence Awareness Month is coming to a close, we will nurture lives harmed until the violence ends.
Savannah Spurlock, 22, Madison County
Beth Dykes Bonzo, 45, Pulaski County
Angella Hale, 48, Marshall County
Ella Diebolt Jackson, 48, Madison County
Donna Eldridge, 30, Pulaski County
Amanda Berry, 33, Jefferson County
Murrel Pruitt, 64, Monroe County
Elaine Castillo, 33, Fayette County
Sheena Baxter, 32, Scott County
Patricia Murphy, 67, Daviess County
Jacklyn West, 58, Daviess County
Melissa Back, 36, Kenton County
Keilee Sparks, 29, Greenup County
Jodi L. Stapleton, 35, Pike County
Nina Hunt, 42, Marion County
Kodie Patrick, 24, Boyd County
Rebekah Wortman, 60, Jefferson County
Jobeth Butcher Bailey, 36, Lawrence County
Karleigh Miller, 19, Jefferson County
Jeannie Vanzant, 39, Knott County
Peggy Vanwinkle, 52, Jackson County
Karen Rae Greenup, 57, Fayette County
Angel D. Marcum, 26, Fayette County
Nichole Merrell, 30, Hopkins County
Tessa Slone, 49, Knott County
Susan Taylor, 42, Jackson County
Speak My Name is a project of the Kentucky Coalition Against Domestic Violence. This is not an exhaustive list. Only victims about whom the coalition is aware through media outlets and domestic violence programs.