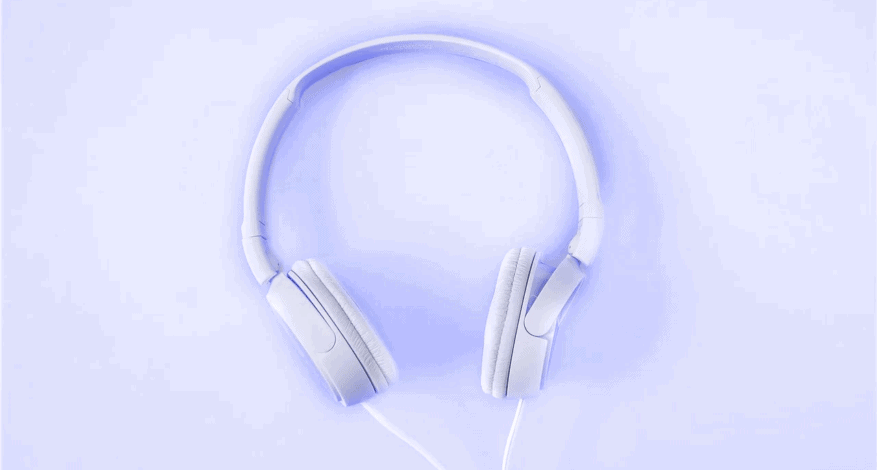 Blog
The Heart Space
Take a few minutes for yourself today to find your heart space during this guided relaxation and breathing experience.
The Heart Space is a digital sound archive of trauma-sensitive resources dedicated to serving those who are healing from abuse. Rooted in mind-body connection, the intention of this archive is to serve as a tool for survivors to reembody their mental, emotional, and physical body. Our approach is grounded in deepening our understanding of both our self and our connection to the natural world. We are honored to continue holding space for the incredibly courageous survivors we serve who continue to show up for themselves to heal and flourish in a life free of violence. 
Today's six-minute guided meditation will encourage you to consider the fears in your life and imagine the courage within you.
Tune in weekly during the month of October for a new trauma-sensitive sound recording.  Listen on Spotify, Pocket Casts, Google Podcast, and more.
Contributors  
Stephanie Love has been with GreenHouse17 since 2006, where she worked as a Residential Advocate for almost 8 years before going into Outreach. During her time with the agency she has introduced yoga and relaxation groups to further support survivors to heal from abuse. Stephanie has a Master's of Science in Counseling Psychology and is a Certified Yoga Teacher (CYT). She continues to study trauma and its effect on the whole person, the healing powers of mindfulness and yoga, and is proud to be an eternal student of life. 
Holden Dillman has been with GreenHouse17 since 2018, where they served as an AmeriCorps VISTA and practicum student serving on our therapeutic flower farm. Holden has a Master's of Science in Social Work and is a Certified Yoga Instructor (CYT). He serves as the Content Creator for GreenHouse17 where they create and curate content to support the healing of survivors. Holden is also a practicing therapist based out of Louisville. Holden finds deep joy in serving as a trauma-sensitive yoga and meditation instructor, and social worker. Their experience is grounded in nature-based healing as means to integrate trauma. Holden is committed to holding space for collective liberation of the mind, body, and soul in inclusive community.