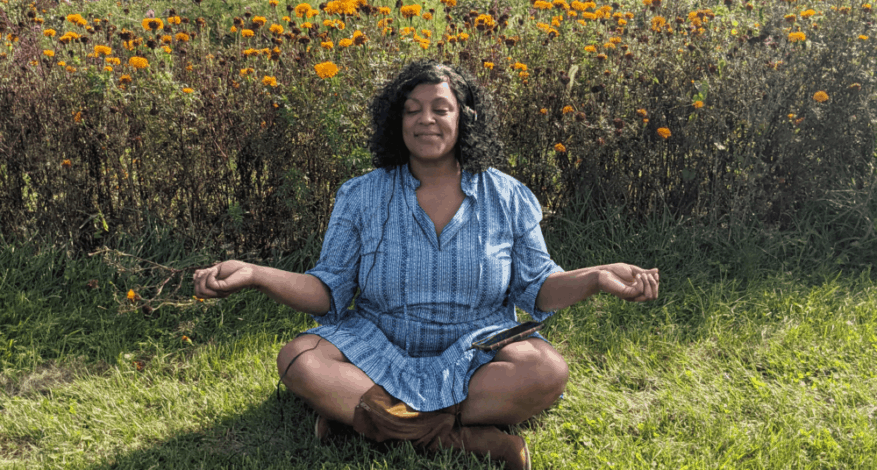 Blog
The Heart Space
Relax, unwind, or maybe even fall into a lovely nap as you listen to this 30-minute recording made from inside a hoop house on our farm.
If you've ever visited our farm, you know it's a magical place. This recording captures a bit of that magic an early autumn day fades, and the evening showers make their way to the farm. Wherever you are, you can come back to your breath. Join us on the farm by closing your eyes and listening to one of the many beautiful songs of nature.
Tune in weekly during the month of October for a new recording on the Heart Space, a digital sound archive of trauma-sensitive resources dedicated to serving those who are healing from abuse.  Listen on Spotify, Pocket Casts, Google Podcast, and more.