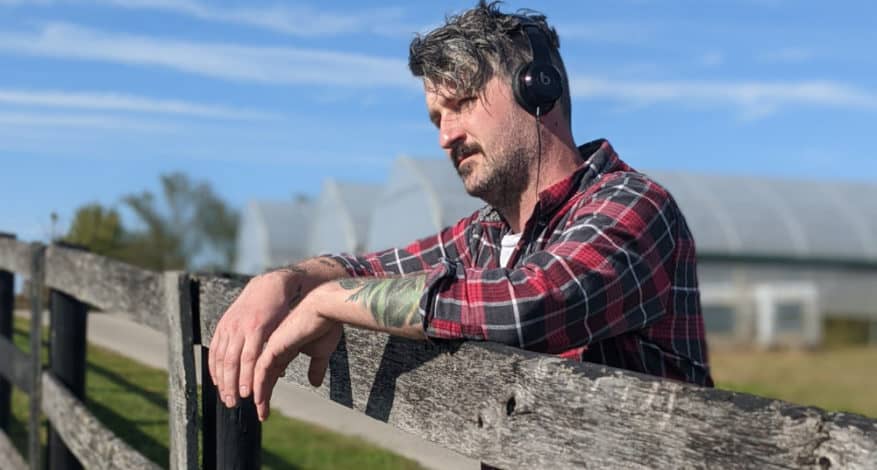 Blog
The Heart Space
Get comfortable and reflect during this 5-minute loving kindness meditation from the Heart Space.

May you be happy, may you be well, may you be safe, may you be peaceful and at ease.
Tune in weekly during the month of October for a new recording on the Heart Space, a digital sound archive of trauma-sensitive resources dedicated to serving those who are healing from abuse.  Listen on Spotify, Pocket Casts, Google Podcast, and more.