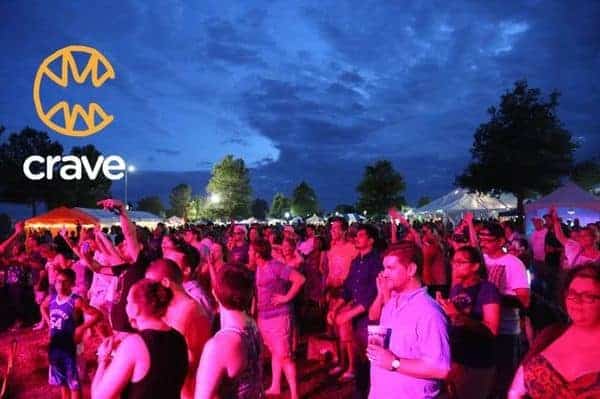 Blog
Call for Volunteers: CRAVE Food + Music Festival
Parking fees at this year's CRAVE Food + Music Festival will be donated to support survivors of intimate partner abuse!
Our friends at Event Parking Expert will be coordinating parking during the big event. And we're helping them to identify some generous volunteers willing to help out during the weekend. If you are interested in lending a hand, please complete the short form below.
This form is just letting us know the days and times you are available. Look for an email a couple weeks before the event that will confirm your volunteer shift and other details. You might be required to participate in a short training session prior to the event.
Every volunteer will receive a free t-shirt and other perks. :)