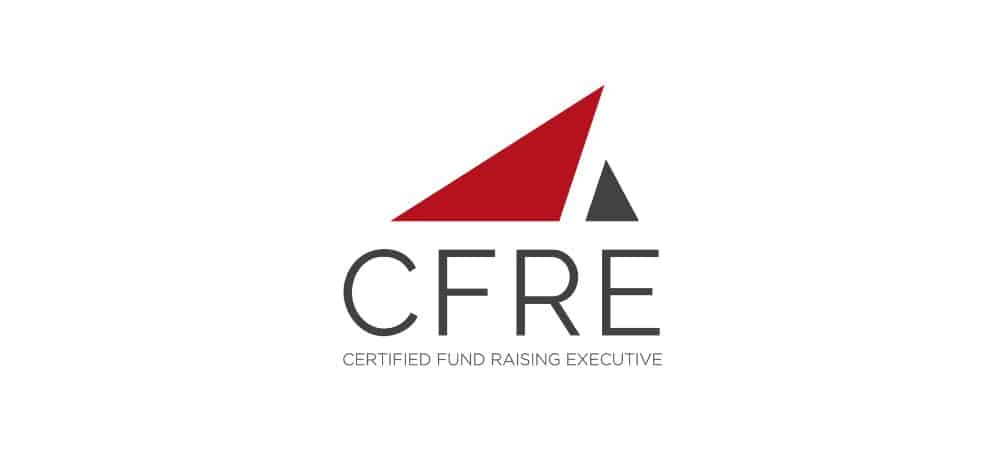 Blog
Staff earns CFRE credential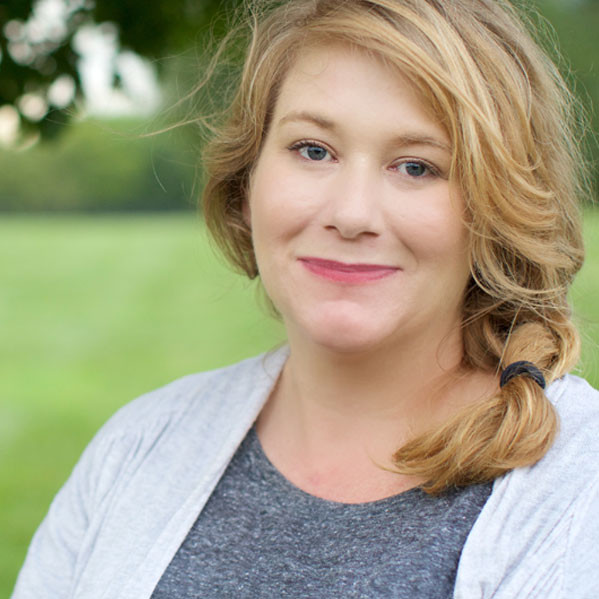 Corissa Phillips, CFRE
Operations Director
CFRE International has named our Operations Director, Corissa Phillips, a Certified Fund Raising Executive (CFRE).

Individuals granted the CFRE credential have met a series of standards set by CFRE International which include tenure in the profession, education, and demonstrated fundraising achievement.
It requires a rigorous written examination testing the knowledge, skills, and abilities required of a fundraising executive, and recipients agree to uphold Accountability Standards and the Donor Bill of Rights.
"I am proud of the credential's focus on ethical fundraising practices," says Corissa. "This certification reflects our organization's longstanding commitment to accountability in every aspect of our mission to end intimate partner abuse."
Corissa brings 20 years of nonprofit administration to her grant management, fund development, and communications responsibilities at our organization. She earned her MA degree from the University of Louisville and BFA from Indiana State University.
The CFRE certification program is accredited by the American National Standards Institute and is the only accredited certification for fundraising professionals.