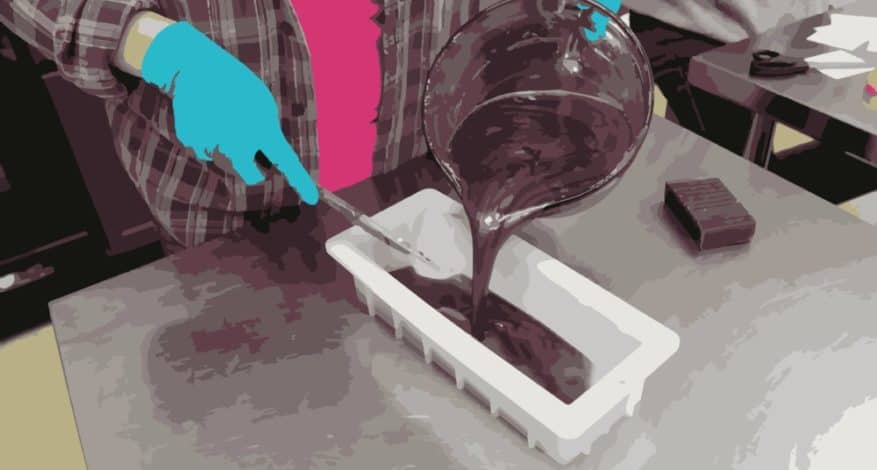 Blog
Colorful Days
My favorite days at shelter are those in which creativity is palpable. In and outside of the art world, what constitutes art is always up for debate. Yet to me, the way in which my brain processes the visual information relayed by my eyes is by default creative and almost always a form of art—Say, my shadow, as it lays across a snow-speckled patch of grass, or the coffee stains on my predilect mug. 
Our 40-acre farm and shelter are imbued with art and creativity everywhere you look. Whether a herd of children comes running into your office searching for empty boxes to construct makeshift guitars or an ingenious resident borrows your office stapler to masterfully craft a rug, each day at GreenHouse17 is a colorful surprise. 
As soon as you walk into our commercial kitchen, senses are stimulated by the scent of dried flowers, marble-like patterns appear as essential oils are mixed into soap batches, and beautifully designed labels are carefully placed on each and every handmade by survivors product. 
As I move into my second quarter of service here at GreenHouse17, I am taking a moment to acknowledge the exuberant moments I've been a part of. Today, I am grateful for the opportunity to spend a year in community with survivors and advocates, children and adults, who despite having their own pain to deal with, continuously support one another without hesitation.