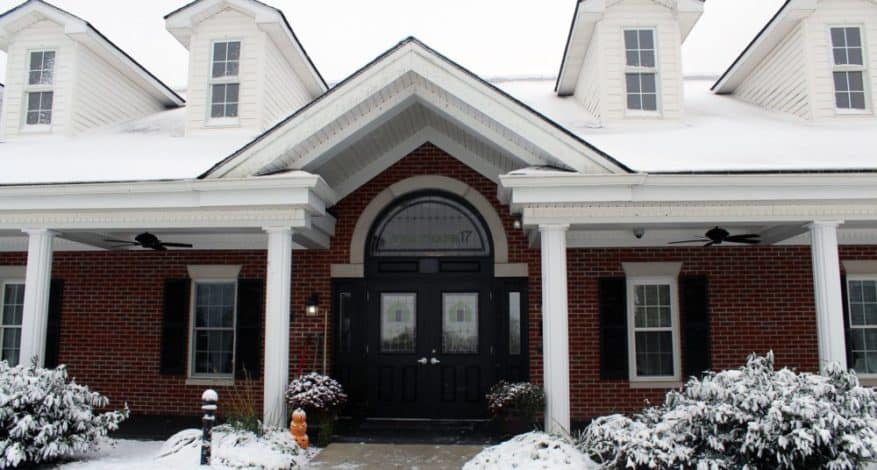 Blog
Gratitude at GreenHouse17
Domestic Violence Awareness Month. #GivingTuesday. Good Giving Challenge. Holiday Mailing. Holiday Gift Drives. Holiday Store. It is a busy time of year for us, and really, all nonprofits are feeling it. On average, 30% of a nonprofit's annual budget is donated in November and December! Most nonprofits begin planning their year-end strategy in October. Us included! Which coincides nicely with our primary month to raise as much awareness as possible about domestic violence and the services we provide. It is full steam ahead!  
But just like how many of us go from Halloween straight to Christmas – I'm talking to you Hallmark Channel and local radio stations – without truly stopping for Thanksgiving, those in the nonprofit world can easily skip, or more like postpone, the season of gratitude until January. It is also when I think of those working in the retail industry, having to work through the chaos of Black Friday (which starts on Thanksgiving for many stores!) through Christmas. We could all take time to breathe in gratitude this Thanksgiving season.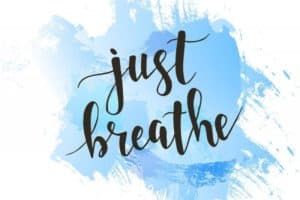 So I took a moment away from the chaos, from the to do lists, from the toll of doing this meaningful work and wandered around shelter, asking folks what they are thankful for… 
"Working for a place like [GreenHouse17]" – Chris, Crisis Advocate 
"Caring, non-judgmental and compassionate people." – Survivor 
"A warm bed to sleep in on cold nights." – Mary, Development Manager 
"Health Insurance." – Kristin, Shelter Living Specialist 
"The grace of God for answering my prayers. Being here [at GreenHouse17] which is one of my answered prayers. And other places that help those in need. The kind people in the world. And of course, my son." – Survivor 
"My family." – Nate, Youth Advocate 
"Boone, the neighboring farm dog." – Manuela, Americorps VISTA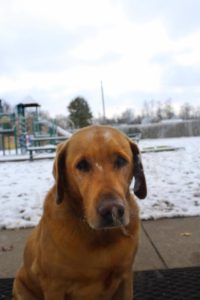 "The fulfillment and purpose that my job gives me." – Tiffany, Shelter Living Specialist 
"That I'm at peace and my health is good." – Mike, Maintenace Specialist 
"GreenHouse17 and the work they do. It changes lives and it's changed my perspective on life." – Heather, Finance & Administration Assistant 
"Not having to sleep with one eye open." – Survivor 
"The classes and groups that GreenHouse17 offers." – Survivor 
"Modern medicine." – Aimee, Finance & Administration Assistant 
And for me, what am I thankful for? I am thankful that I can come to work every day to a 40-acre farm that looks just as peaceful covered in snow as it does covered in beautiful flowers. I am thankful to work in a place full of beautiful people that get excited for morning dance class and afternoon crafting group. I am thankful to watch kids and moms grow throughout their time here and offer more laughter and light into the world. I am thankful to be a part of a community that cares for each other and provides safety from a harsh world.  
Now I encourage you to take the time over the next couple weeks to deeply think about what it is in life that you are thankful for. Because everyone has something. And a little more gratitude might make these cold nights a little warmer! 
Happy Thanksgiving y'all!!