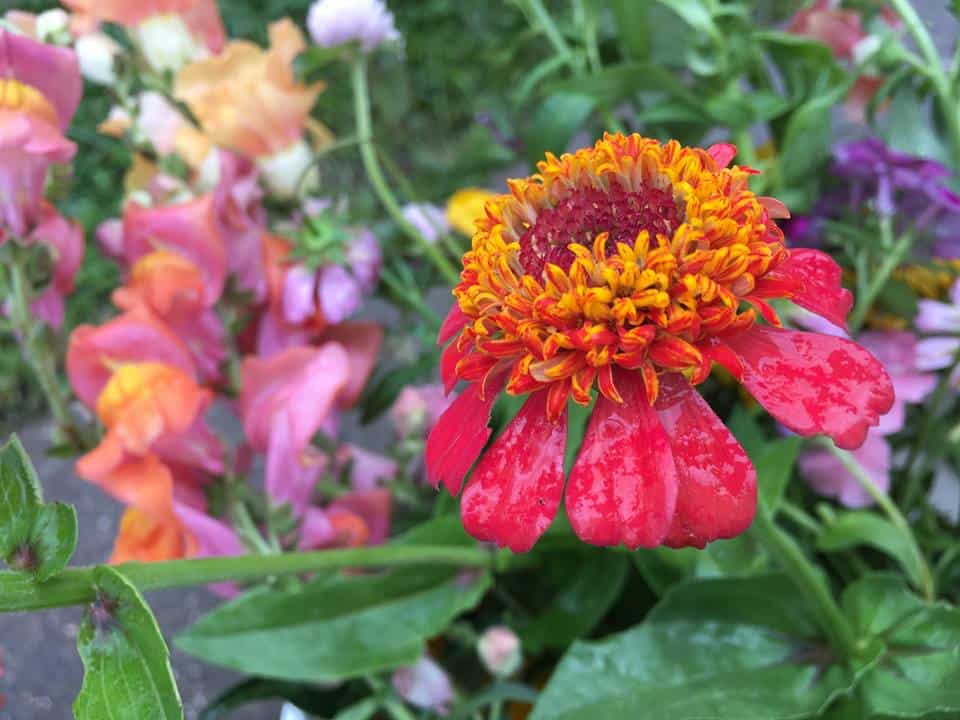 Blog
Greetings from our New Development Manager
Greetings! My name is Mary Trollinger and I am the new Development Manager here at GreenHouse17.
I began this new role after completing a service year with the organization as an AmeriCorps VISTA in Development and Marketing. Serving as a VISTA was one of the best things I have ever done, and I encourage anyone who is interested to apply – feel free to ask me any questions about my own experience!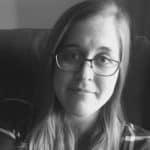 I have a somewhat varied background, as I have taken several interesting paths to find my way to this point in life. After graduating from Centre College in my hometown of Danville, Kentucky with a major in Religion and Art History, I obtained my Master of Divinity degree and certificate in Religion and the Arts in Contemporary Culture from Vanderbilt Divinity School.
Following that, I worked as a photographer for online estate sales and started selling handmade cards and postcards featuring original nature photography and pictures of downtown Danville. You may have seen some of my photos on the GreenHouse17 Instagram and Facebook pages!
I also had the good fortune to get to spend three months volunteering on the isle of Iona in Scotland, and followed that great experience with another by working as the Temporary Project Manager at Heart of Danville, Danville's Main Street Program.
I feel very fortunate that I had the opportunity to do a service year at GreenHouse17 in conjunction with the Homeless and Housing Coalition of Kentucky. I learned a lot, not only about myself but also about the development and marketing fields.
I look forward to forging the path ahead and creating lasting meaningful relationships with our amazing donors and volunteers. My goals are to connect people to our great organization and to help donors and volunteers meet their own goals of giving of their time and resources. Maybe it reveals my identity as a nerd, but I get excited about philanthropy and giving, and I hope that I can help others feel that excitement!
I'm especially excited to introduce and connect people to our organization and its mission.
I'm inspired every day by the resilience and determination of the women, men, and children served by GreenHouse17. It takes a lot of courage to start the journey towards healing from intimate partner abuse, and survivors exhibit that bravery daily.
Send me a note from the form at the bottom of this page to say hello or ask any questions. My office phone number is (859) 519-1922 if you'd like to talk. I look forward to meeting you!