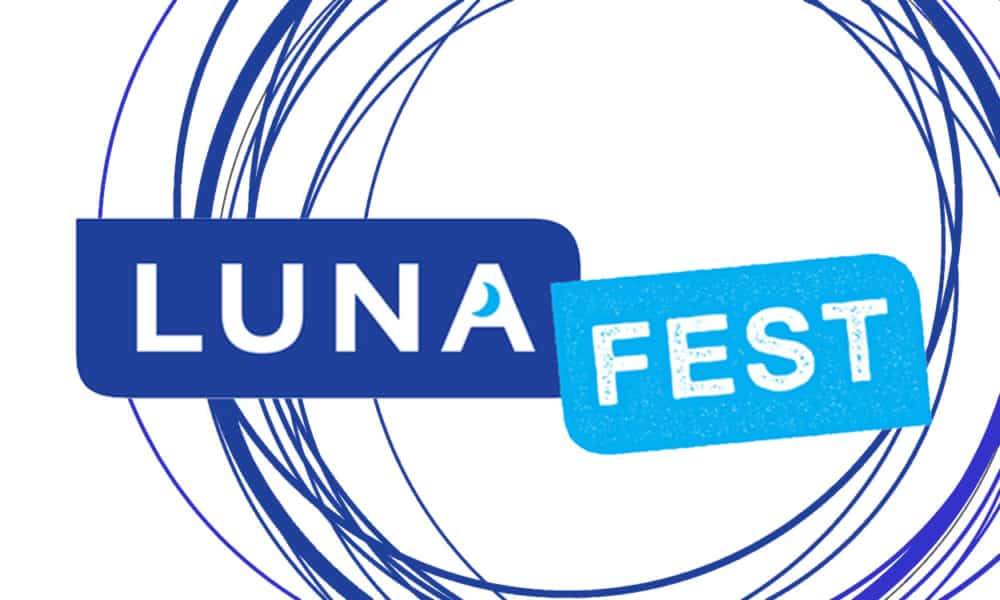 Blog
Lunafest Giving Circles
We are gearing up for our 10th Annual Lunafest Lexington on Thursday, May 16 at the Lexington Theater. Lunafest is a traveling short film festival brought to life nationally by LUNA, the makers of the Whole Nutrition Bar for Women. Ten years ago, three local women came together with the goals of organizing this event in Lexington to support survivors of intimate partner abuse.  Since then, the event has raised almost $100,000 to support our services for survivors!
How can you help this year? 
Well of course, I hope you will save the date to attend this year's event! Tickets will be available in mid-April, and we'll be sharing the order link on the Lunafest event page. This year's show includes eight amazing short films from around the world made by, for and about women. Films range from animation to fictional drama and all cover topics relating to motherhood, self-confidence, relationships, cultural diversity, breaking barriers and more! 
Do you feel compelled to do more? 
In recent years, we have developed Giving Circles for the event. A Giving Circle is an opportunity to go a little further with a group of friends, family members, or colleagues to support survivors of intimate partner abuse. Giving Circles receives four tickets with reserved seating at the event and the opportunity to put a name, logo, or message on the big screen before the films begin! 
Geni Osborn, one of the local founders of our Lunafest Lexington, began the event's Giving Circles to show collective support for survivors in our community.
"We all have groups of friends, acquaintances or family members who share in the concerns for others going through challenging times. A giving circle gives us an opportunity to band together in our voice of support to support those harmed by intimate partner abuse.  It can be a special circle of friends coming together as one, stronger voice in our support of GreenHouse17." 
Want more information?
Giving Circles are perfect for a group of friends, a book club, social group, or small business. They also offer a meaningful way to honor or remember a loved one, especially moms because the event happens just after Mother's Day. If you'd like more information about Lunafest Giving Circles, please send me a note using the short form below. I'll follow up with you really soon.