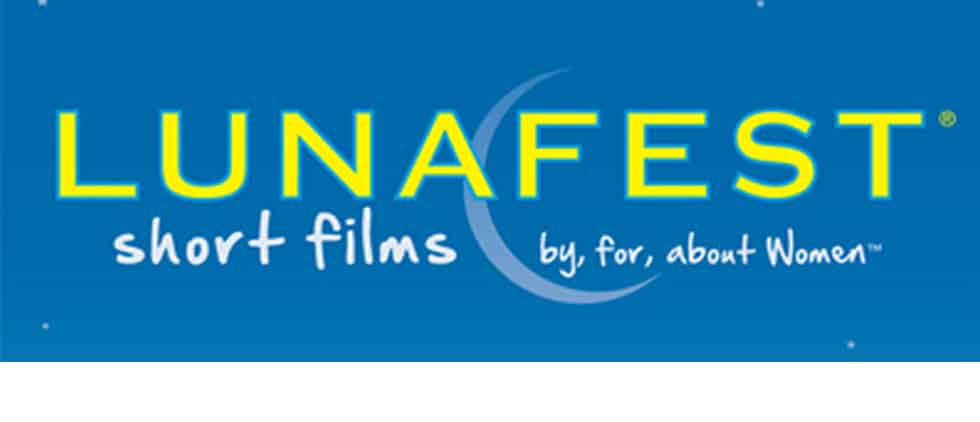 Blog
Lunafest Lexington Film Festival
LUNAFEST LEXINGTON is an annual film festival by, for and about women. This year's festival is sure to make you laugh, tug at your heartstrings, and motivate you to make a difference in the community. It's a night out that gives back to our organization and The Breast Cancer Fund. This year we're offering two dates in Lexington. Make plans to attend the event that works best for you and your group of friends, family, and co-workers.
Thursday, November 7 (purchase tickets)
Lunafest Lexington
The Kentucky Theater
The evening includes a reception, chance drawings, screening of local films, and the national film selections. General admission: $15. Nonprofit partners and student rate: $10. Doors open at 6 p.m. Local film contest at 6:30 p.m. National films at 7 p.m.
-or-
Sunday, November 10 (purchase tickets)
Lunafest Special Encore Viewing + Film Discussion
Transylvania University
William T. Young Campus Center Gym
We've partnered with our friends at Transylvania University for this special encore viewing and facilitated film discussion with Sarah Jane Sanders, Lexington-based blogger and photographer. General admission: $15. Student rate: $5. Doors open at 1:30 p.m. with a campus resource fair before films start at 2 p.m.
MARQUEE SPONSOR


MEDIA SPONSOR


PARTNERS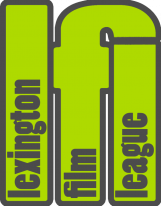 SPOTLIGHT SPONSORS
Fifth Third Bank
Central Bank
RED CARPET SPONSORS
Waddell & Reed
Bak4More
BB&T Insurance
LEADING SPONSORS
Office Depot
RCI Environmental, LLC
RCI Solutions, LLC
Susie & Kevin McEuen
SUPPORTING SPONSORS
Chiro One
Kentucky Environmental Foundation, Inc.
Landscaper's Corner, Inc.
Danielle Warren, Mary Kay
Sutherland & Associates
UK College of Social Work
Rebecca T. Wheeler, DMD, PLLC
Wild Birds Unlimited

GIVING CIRCLES
The Alltech Ladies
Danville Tai Chi Circle
KFPS Friesian Moms
Lunafest was established by LUNA, the makers of the Whole Nutrition Bar for Women.