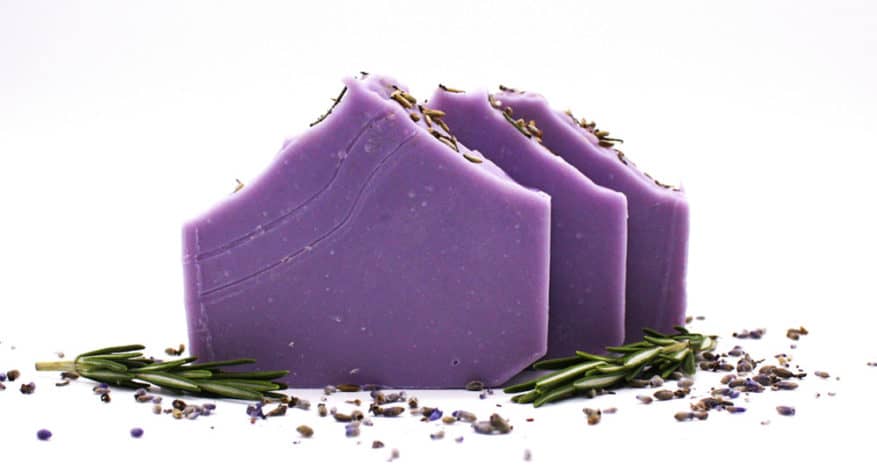 Blog
Handmade by Survivors: New this Season
Your purchase of our Handmade by Survivors products will help victims of intimate partner violence as they establish safety, heal from the physical and emotional wounds of abuse, and grow strong as survivors.
This season we are excited to launch six new products. Five of which are cold processed soaps, with both original scent blends and a couple new ones too! Our final addition this season is our new Dissent lip balm inspired by the late Justice Ruth Bader Ginsburg.
The program allowed me to take a break from my reality in two ways. The first way, making the products was a relief. It was great to come here and not be a victim, not be scorned, not be angry, not be hurt, but be creative and experiment. And secondly, it was a lifeline. At the time, I was in a very sunken deep place. And this was something that gave me some kind of purpose, or drive, a reason to get up. There were a lot of days that I came here and I had contemplated not coming for at least an hour or so before I got here and realized this is where I needed to be and left feeling vindicated and refreshed. – Jewell
Winter 2020 New Products: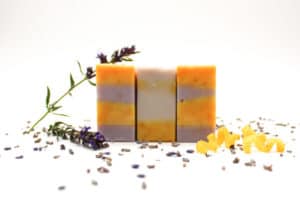 Benevolence, one of our beautiful new cold process soaps, blends essential oils of hyssop with lemon and lavender. Hyssop is an evergreen flowering plant with a sweet smell that's been used for purification throughout history. A sacred scent to cleanse body and mind.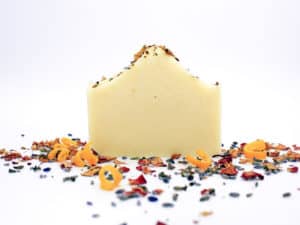 An invitation to nurture self-care, Clarity is one of our beautiful new cold process soaps. Let the notes of lavender and rose enchant you.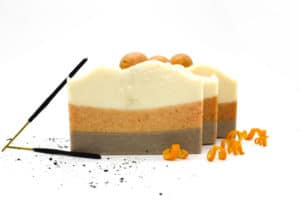 One of our new beautiful cold process soaps, New Perspective smells like a walk in the woods. Be inspired to view things a little differently with earthy fragrances of essential oils of patchouli and frankincense.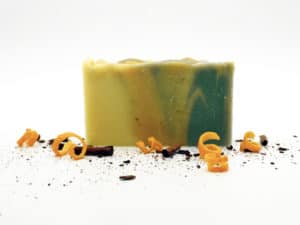 Inhale peace, and exhale chaos with Peace of Mind, one of our beautiful new cold process soaps. The warm blend of cinnamon and bergamot will nourish you inside and out.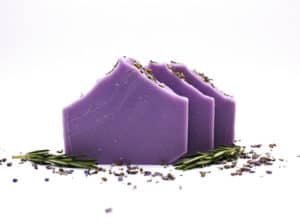 Rest and settle back into oneself with Remembrance, one of our beautiful new cold process soaps. The blend of lavender and rosemary essential oils cultivate a sense of calm and relaxation. A perfect way to wash away the day.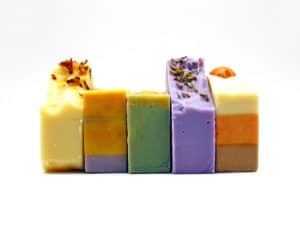 This Super Soap Sampler includes all five varieties of our beautiful new cold process soaps: Remembrance, Clarity, Peace of Mind, New Perspective, and Benevolence. Each handmade with natural ingredients to soften and nourish your skin, every variety features a unique blend of essential oils.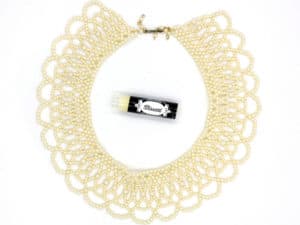 Dissent is the perfect lip balm to wear in all places where decisions are being made. Unscented, untinted, and made with natural ingredients to soften and nourish dry lips.