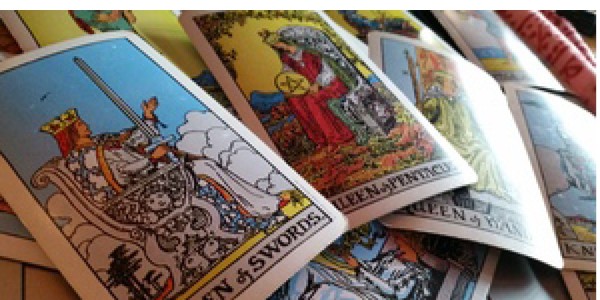 Blog
North Star Muse – Readings to support survivors!
[sgmb id="1″]Tabitha Dial, of North Star Muse, is using her gift in tarot card and tea leaf reading to support central Kentucky's survivors of intimate partner violence. So many community partners join in our mission to nurture those harmed by abuse, but we have not ever had a tarot card reader!
In chatting with Tabitha about her desire to donate a portion of her proceeds for the months of March and April she said that "I felt connected to your mission because I have known a few women who have revealed their stories of domestic partner abuse to me, and I know there are many, many unheard stories that remain, among women who I have personally known. Because partner abuse can happen to anyone at any stage in life or to anyone from any background, it is my hope that raising funds and awareness will make some impact."
Tabitha will be donating 10% of all readings purchased at Third Street Stuff on Wednesdays from 4 – 7 p.m. and on NorthStarMuse.com, from March 1st until April 28th to support our mission.
"I'm somewhat new to Kentucky, and I decided that I wanted to become more involved in my community. GreenHouse17 immediately came to mind, after I had met someone who had flowers waiting outside of Third Street Stuff as part of a continual fundraiser. I loved that spirit, and will always remember that day."
The ability to see a bright future is difficult when leaving intimate partner abuse, and helping others interpret their futures is such a wonderful way to give back to those harmed. We just love the connection!
Try some thing new and schedule a reading from Tabitha!
[Photo courtesy of northstarmuse.com]