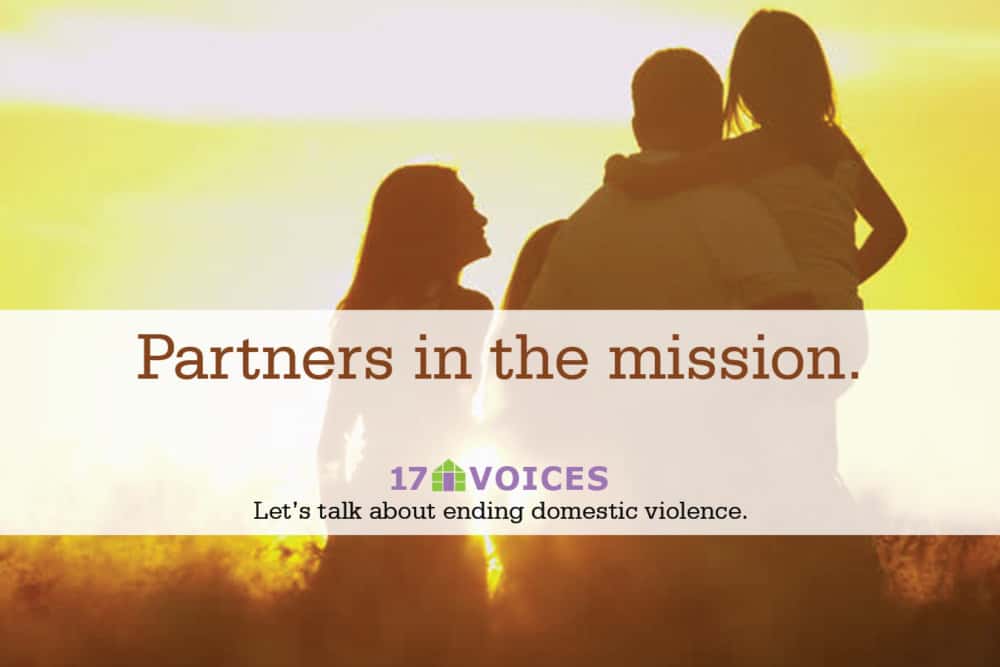 Blog
Partners in the mission
[sgmb id="1″]
By Michael Stamper
Very recently I was given the opportunity via an open letter to possibly raise awareness concerning the immeasurably important issue of domestic violence. I am writing this article on behalf of the partners and spouses of advocates who work at GreenHouse17.
As the husband of a domestic violence crisis counselor for nearly a decade, I can't begin to describe just how little I actually knew about the many facets and faces of all that encompasses this issue. I have on occasion listened to my wife at the end of a very trying day come home drained, angry, and heartbroken by the struggles and pitfalls and, yes, the success stories of these individuals whom she truly loves.
I have felt the anger with her, and even cried beside her, and for that I myself am a better man.
I have personally met many of her co-workers, and even in short conversations, their compassion and dedication to their mission is instantly recognizable. As a father of an incredibly beautiful, bright, and  somewhat spoiled six year old little girl, I want her to always feel loved, and important, and beautiful, but most of all I want her to always feel safe.
This letter is not intended to try to convince any of us to all think exactly the same or even agree on every issue.  It is to ask each one of us as both individuals, as well as parents, to give loving and heartfelt diligence to these issues and work to become more aware of the signs, types, as well as the physical and emotional scars, that are often left as a result of domestic violence.
Together we can stand up and speak out and truly make a difference.
Sincerely,
Michael, Billy,  Jacob, David, Adam, Pete, Indigo, Ralph, Nathan, Miguel,
Dallas, John, Lenzi, Kevin, Mike, and Matt
This post is part of our 17 Voices campaign during Domestic Violence Awareness Month.