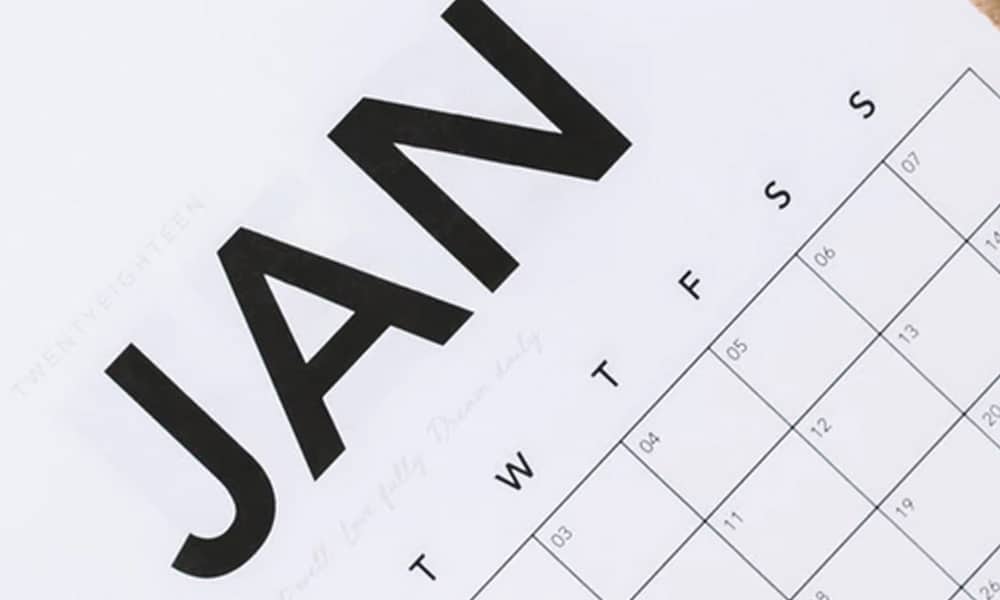 Blog
Recurring Donations – A different kind of giving
When thinking about making charitable donations to an organization, sometimes the biggest stumbling block is actually remembering to make the gift itself. One way to make this easier is to set up a recurring gift through your debit or credit card with the organization.
Patti's Giving Story

Patti Wente was first inspired to become a monthly donor after hearing a survivor of intimate partner abuse speak at a Tai Chi Circle of Danville fundraiser. "Hearing her experience and how GreenHouse17 had helped her reclaim her sense of self-worth made me realize the positive impact GreenHouse17 has on the 17 counties it serves," she says.
The Tai Chi circle had already been very active with GreenHouse17 – visiting the farm, donating gift cards and presents at the holidays, and acting as a sponsor for our annual film festival, Lunafest. Starting recurring donations helped Patti still feel connected to the Tai Chi Circle after moving to Lexington.
"Becoming a monthly donor was easy," says Patti. "I just went online, signed up and filled out my credit card information. It's a painless way to support a great organization and the important work it does."
Mike's Giving Story

Mike Ahern agrees that setting up the monthly donations was easy. "The process couldn't be simpler, and when you see the positivity and progress being made for beneficiaries of GreenHouse17's essential work, it makes that few dollars feel like nothing."
Mike and his wife – who introduced him to GreenHouse17 after she discovered the organization through her job in the school system – set themselves a monthly budget for donating to charities. "We're always looking for charities that we feel are making a difference in an area that we are both passionate about and that doesn't get enough attention."
"I would say that the best thing about a recurring donation is that you don't even miss it," he adds. "After a couple of months of donating, it just becomes another part of your life that you would never consider changing. The fact that we can make a small recurring donation to help victims feel like people again feels like the least we could do."
Your Giving Story

Setting up a recurring donation to support survivors only takes a minute. Click on the heart donation icon at the  top of our website. Then, complete the short donor form.
You can choose your gift frequency – annually, semi-annually, quarterly, monthly or weekly – when you make your gift, and it will set up to take it out of your debit or credit card at the frequency of your choosing. 
If you have any questions about setting up a recurring donation or would prefer to get started by phone, our Development Manager, Mary Trollinger, can help. Call her directly at 859.519.1922, or send her a note using the form at the bottom of this page.
This article is part of a series. Read more articles about different ways to support survivors at this link.