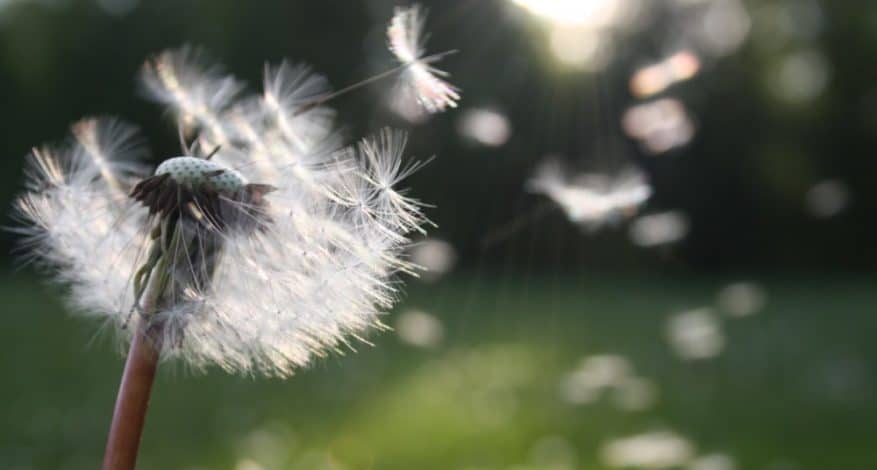 Blog
Sewing Seeds of Hope – Summer Flower CSA Member Insider
"The heart is like a garden. It can grow compassion or fear, resentment or love. What seeds will you plant there?"
–
Jack Kornfield
The beauty of social justice movements — including our mission to end intimate partner abuse — is each of us can do something to create change.  A metaphor we often use to connect our farm to this change is Hope Blooms. 
Linda Kurtz is a pastor in Lexington who tries to invest in the community, especially related to healing and wellness for people.
"I can imagine no better way to do this than by participating in the Summer Flower CSA. My money stays local, supporting not only GreenHouse17's mission but the survivors who are cultivating their own well-being while they cultivate beautiful blooms. Plus, flowers bring me such joy — don't they for you, too?! I am looking forward to having beautiful arrangements on my kitchen table all summer long!"
This year marks the second time that Jane Bennington has signed up for the Summer Flower CSA. She chooses to have the flowers delivered to her home:
"The flowers are truly gorgeous, every week. Each time I get home to find the flowers on my front porch, I get a huge lift in my spirits! They are fabulous, every week. Throughout the week, each time I see my beautiful arrangement in its simple mason jar, I feel good about my tiny contribution to the healing of someone in need."
Survivors are still finding hope on our farm, even during this difficult coronavirus response. Our gardens continue to grow, blooming with hope for an easier summer.  If you would like to get in on one of our favorite seasons around here, follow this link to learn more about joining our Summer Flower CSA.
#TeamKentucky is here to #SupportSurvivors