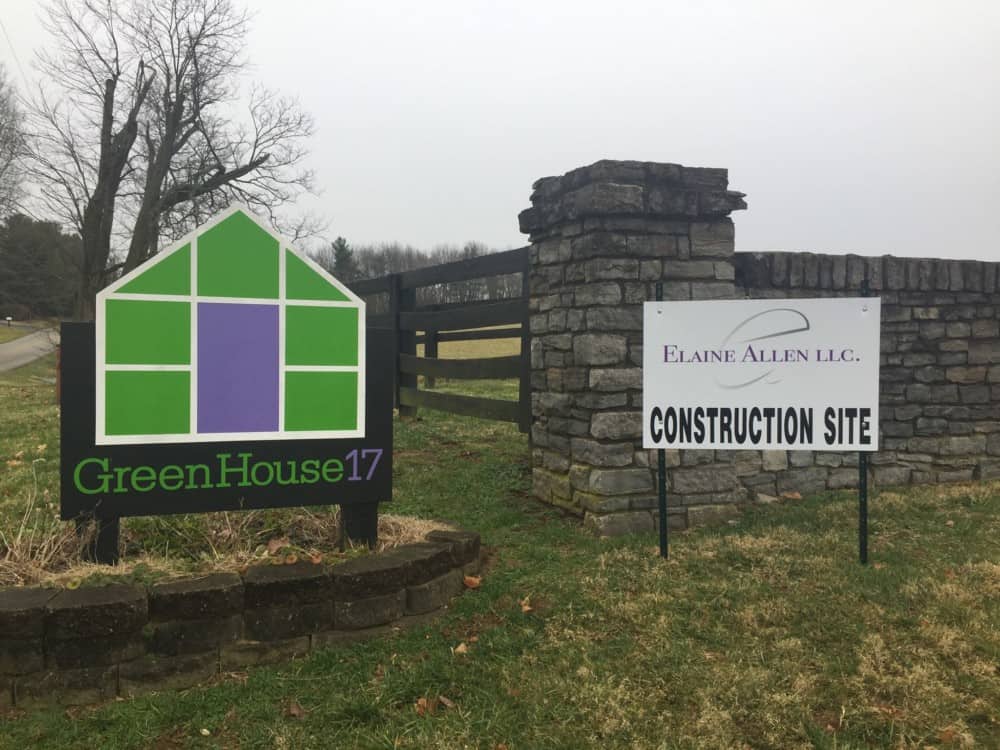 Shelter Renovation
Shelter Renovation Begins!
Renovation of the emergency shelter began today! The effort will create additional bedrooms at the shelter, increase safety and confidentiality for survivors, and improve use of space at the facility.
We are committed to uninterrupted operation of the emergency shelter and 24-hour crisis hotline, also housed at the facility, during construction.
The six-month project will be completed in three phases to minimize disruptions for survivors living at the shelter. Construction planning has closely considered safety, confidentiality, and healing.
Although challenges are anticipated along the way, we are excited about the possibilities the renovation will create for many years to come.