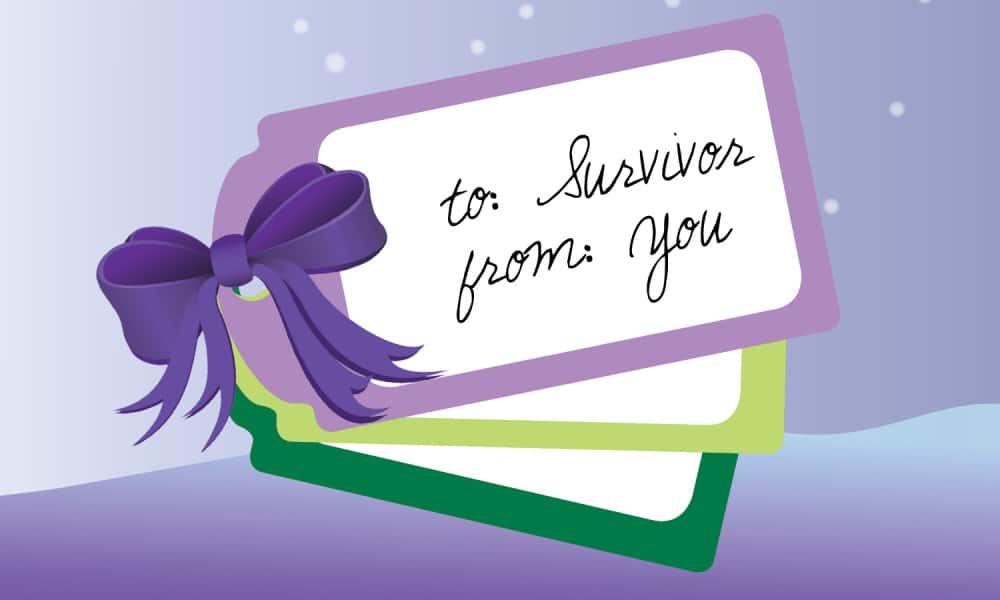 Blog
Stock the Santa Shops for Survivors
Help stock our Santa Shops to create some holiday cheer where it's needed most and show your support for survivors. We will be the only source of holiday help for more than 100 families surviving intimate partner abuse this season.  The families we serve in our shelter and the community are surviving physical and emotional trauma that no one should ever have to experience, especially during the holidays.
Nonviolent toys  and winter outerwear for children of all ages–from infants to teens–and gifts for adults of varying ages, sizes, and interests are needed. We've put together a list of gift ideas. You'll find a few items listed in the right column of this page. The complete list can be downloaded here. We appreciate the delivery of unwrapped gifts to our shelter by Friday, December 13. Just give us a call at 859-233-0657 for driving directions. (We'll ask you to complete a short form for your tax records when you drop off the gifts.)
Are you planning to do most of your holiday shopping online these days? If so, please consider purchasing a few items from our Amazon.com Wish Lists. When you add items from our wish lists to your shopping cart, you'll be given the option to have them delivered directly to our shelter. It's super-easy. (Your receipt of purchase from our wish list will serve as your tax documentation for the donation.)
Gift cards to popular regional retail outlets like Target and Walmart help us make last minute purchases to help families who have left behind everything to be safe just days before the holidays. Cards can be dropped in the mail to GreenHouse17, ATTN FINANCE, PO Box 55190; Lexington, KY 40555. (Please  include your name and mailing address if you'd like to receive a letter for your tax files.)
Maybe you'd like to do a little more to help survivors this season? Consider coordinating a holiday donation drive at your workplace or organization! Just send us a note using this form, and we'll follow up really soon to help you start planning.
With your help, we are committed to creating hope, healing, and cheer for survivors during the season.