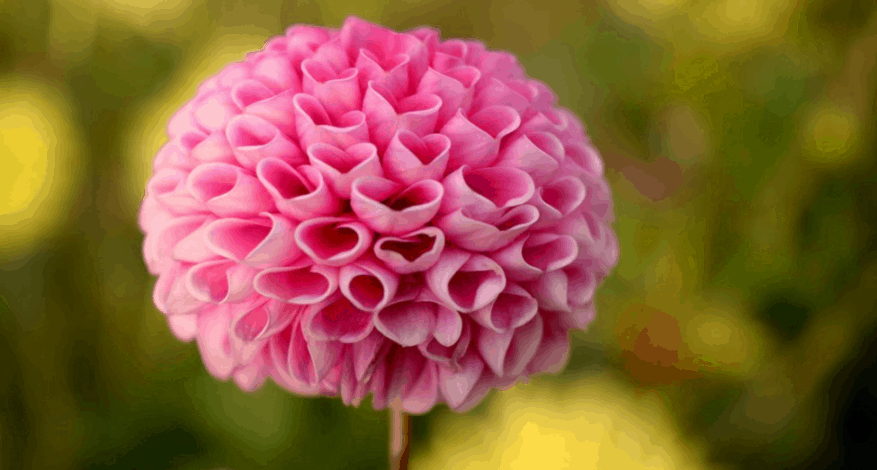 Blog
Tending to the Garden of the Heart
[sgmb id="1″] 
Life can get messy, just like a garden.  
When we find ourselves unable to manage or needing to let things go that no longer serve us, nature is the ideal place to be. Gardens seem to always feel like home, whether you're from the country, the city, or somewhere in between. 
"Well first I'd like to start with how "at-home" I feel in the garden. See, I had to move and leave mine behind. In life or in any relationship, each day you have to work at it, or tend to it. You must get the weeds (problems) out each day. If not, the bad will overtake the good and eventually kill it out. But you work at it, watering it, making sure your dirt is always good and loose around your plants, hilling up the dirt around each plant, getting the weeds out and so on. In hopes of producing a great harvest."
When working on the land we are also able to remember how small we are in the family of things. Of the many beautiful offerings provided by making the choice to heal in the company of flowers, the most valuable is observing the parallels between the human and flower experience.
Both are born to bloom, but sometimes the bloom is compromised by not being in the right environment. This is one of the early connections survivors make while tending to the flowers. The observation is empowering. Just like transplanting in the garden, they too can change their environment.  
"Several years ago, I learned that a vegetable garden is a sacred place. The plants, vines, and produce do not judge me for talking to them, praying to my God, crying, singing, or laughing out loud."
From a more scientific perspective, the garden offers an environment that stabilizes the emotional center of the brain. Many research studies have supported this with empirical evidence.  This makes it easier for survivors to reprocess past trauma in the calm of nature. This sense of calm is vital to the transformation that takes place here in our nature sanctuary of healing and hope.  
"As I was weeding this week I thought about "cutting ties with toxic people in my life." Or "weeding" thru the good and bad to have a good produce or harvest. It seems to me if you allow one toxic person or "weed" in your life very long at all, it takes root and starts to brow and branch out. And roots can grow very, very deep.

I allowed my husband to be that toxic person in my life for over 4 years. I let his everyday poison take root in my life and brow. It grew to the point of overtaking the good. It got so bad; all I could see was the poison. I no longer saw the good fruits in my life. I decided, like those weeds I pulled out by the roots, I also needed to cut him off and dig up the roots and cut ties completely. Now with the weeds gone, the good can start to grow again and produce good harvest."
Feeling the feels? We'd love to continue sharing the magic from the farm with you. Early member registration for our Summer Flower CSA is open now. Every membership is an investment in the lives of courageous survivors, each on their own journey of safety, healing, and stability.
Follow this link to find out more about our summer flowers and sign up to become a member.