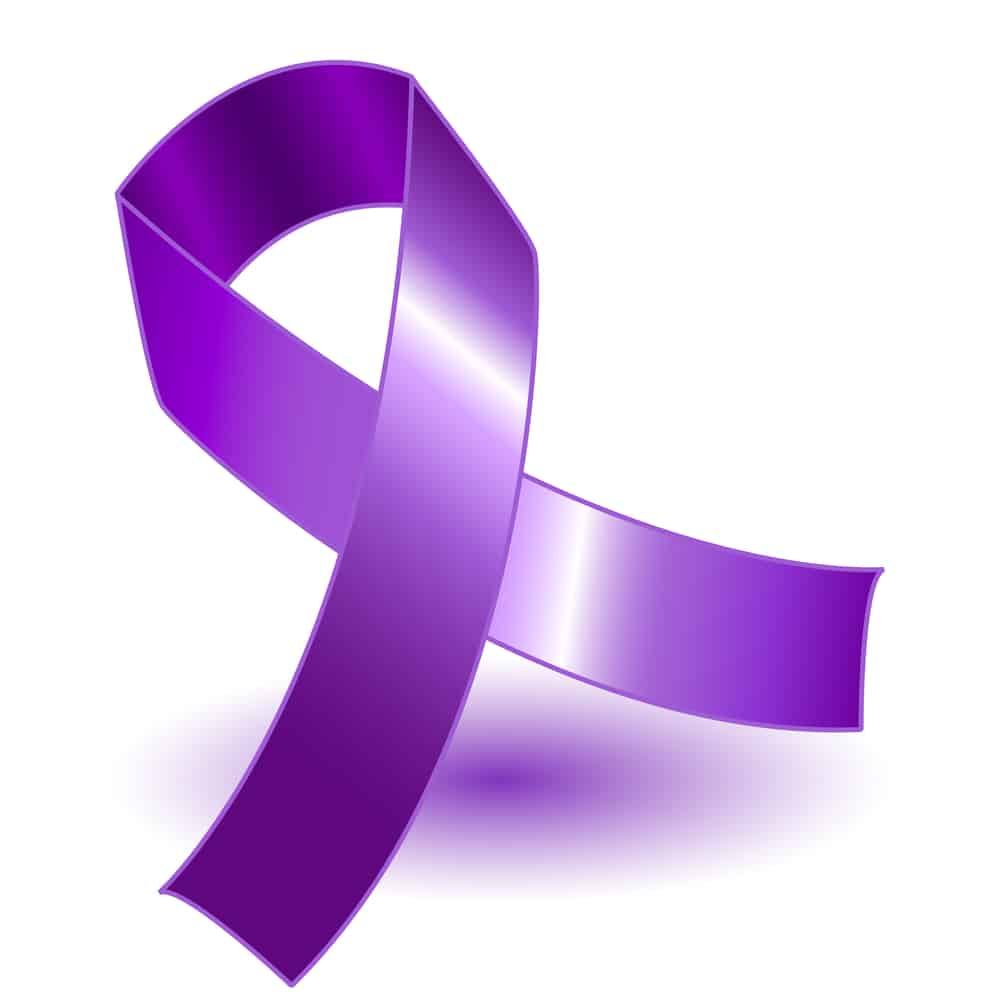 Blog
Two new Kentucky laws go into effect
Today  – June 29, 2017 –  two new laws improving protections for victims of domestic and dating violence law go into effect.
1.)  Under the new law sponsored by Rep. Melinda Gibbons Prunty, it is illegal to evict any victim of domestic violence, dating violence, sexual abuse or stalking who has a civil or criminal protective order. The new law also requires landlords to allow survivors who have long-term protective orders to replace locks on rental housing and break leases, while also making it illegal to deny someone rental housing because of their status as a victim.
2.) Under the new law sponsored by Sen. Ralph Alvarado and supported by more than two dozen organizations, Kentucky professionals in health care, school, faith, law enforcement, social services, and other sectors are required to provide resources and referrals for suspected victims. This new law replaces the previous "Mandatory Reporting" law that many advocates believe was ineffective and often endangered lives. Sherry Currens, Executive Director of Kentucky Coalition Against Domestic Violence, says the new law "will increase survivors' awareness of services while preserving their ability to control their own lives."
Both laws protect former spouses; individuals who are living together, have formerly lived together, or have a child in common; and victims of dating violence. The Lexington Herald-Leader published this editorial about the new laws, and our sister organization in Louisville, The Center for Women and Families, features an article by Sherry Currens about the replacement of the mandatory reporting law at this link.